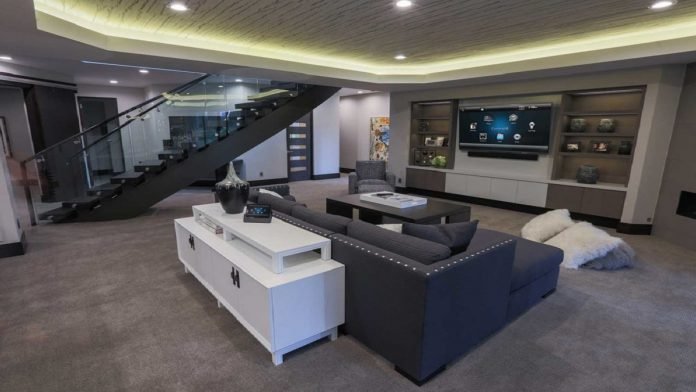 Last Updated on June 12, 2023 by
Planning to renovate your home? Be ready to prepare a list of things you want included in your renovation plan. The first step is to walk around your house and note down all the things that need renovation. You need to study your own house carefully in order to master this remodeling process. After marking the areas you wish to renovate, the next step is to consult a significant home renovation company and seek their advice on how to proceed with the concerned process. You definitely cannot renovate your entire house all by yourself, you need an expert's help to make sure of desired results.
Also, a common man doesn't know enough about how the home renovation process takes place, he can only mark those areas of his home he wishes to renovate. In fact a successful renovation only takes place when you hire the right contractor for that purpose who understands your needs and requirements and brings your dream renovation to reality. There are so many factors which have to be kept in mind while planning the renovation and so many mistakes to avoid while the process takes place.
Below given are three things which are not to be done while renovating your house:
Not preparing the budget:
Not preparing the renovation budget is the biggest mistake one could ever commit. In fact planning the renovation budget is as important as planning the first time home construction budget.
Without budget planning you will indulge in impulsive buying which would further result in unlikely expenditures that will make you regret later on and then there would be no going back.
Do not ever plan your home renovation without planning your budget first. Having a budget prepared in hand is the key to successful home remodeling.
Not consulting the right renovation expert:
Hiring the right renovation expert is a very important step towards successful home remodeling. Getting in a deal with the wrong one will lead to unsatisfactory results.
Make sure the renovation contractor you are about to hire is fully experienced, qualified and has been in this market since a long time. Also, be certain to go through his previous renovation works and make up your mind based on that.
In addition to that, a professional home renovation contractor will guide you at every step of the renovation process and help you achieve a beautiful remodeled home.
Buying cheap renovation material:
Another mistake people usually commit is they go for cheap renovation material and then end up regretting later. Do not take the home renovation process lightly, it is as important as constructing a new home. In fact it is like you are building your own home for the second time so be very careful with the materials you purchase.
Take advice from your concerned renovation contractor before buying anything. Rather prepare a budget beforehand so that you can purchase the required materials keeping that figure in your mind. There is no point buying cheap renovation material because after all it is your home and you should obviously plan the best for it.
Apart from that, if you are interested to know about Modern Home Renovation Ideas then visit our Home Improvement category.