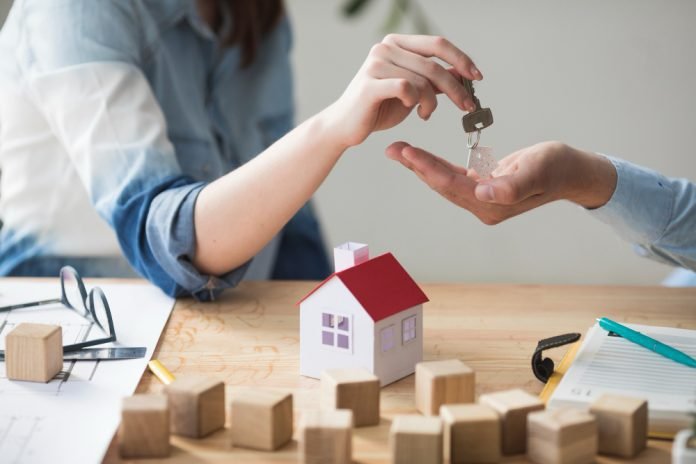 Last Updated on August 15, 2023 by
First-time homeownership is a powerful lure. You could focus on building wealth for the future or making an investment that you can sell at retirement.
There are many steps to take from where you are now to the point you can relax and enjoy your house purchase. This is our top advice for first house buyers. In no time, you'll be ready.
Check Bank-Approvals
It is important to verify that the bank has approved the project before purchasing a house. These projects are guaranteed to be legally and financially sound because the bank approves everything.
Consider The Amenities And Specifications In The Development
After you have decided on the type and size of property you want, it is important to consider the lifestyle you desire. This is where the amenities and specifications of the property are crucial.
Review Maintenance Costs
It is important to take into account the cost of maintenance, especially if there are many amenities or features. It is a good idea to ask about annual maintenance costs before you move in, as this will help you estimate the overall cost of living in the project.
Request For An Aerial View Of Your Home
You can request a drone photo of the view from your potential new home. You can use it to help you see the inside of your house and the view from the balcony.
A Look At The Noise-Cancelling Features In Our Home
It is often believed that top-floor apartments block out outside noise, but this is not always true. The noise from the main road may reach your home if the property is located parallel to it. You should check with the developer if they provide soundproof windows to cancel out outside noises. After all, your home should be your safe, peaceful sanctuary away from the hustle and bustle of city life.
Social Infrastructure
Next, examine the connectivity and social infrastructure of the city. You should ensure that you purchase a property with good connectivity throughout the city. Also, make sure you have access to the best healthcare and education available.
Don't Stop Learning
Smart homeownership is not something that comes naturally to everyone. Start your journey to expertise by searching online for real estate courses for first-time homebuyers.
Keep physical copies of your paperwork in storage
Don't forget to keep track of the paperwork once you have moved into a house. Cloud-based storage is a great option for document management, but it's important to keep a physical copy of your mortgage statements, closing disclosure, and deed in a safe, fireproof filing cabinet.
Anyone named on the loan should know where documents are kept and how they can be accessed in an emergency.
Hire An Inspector
Before you buy a house, it is necessary to have a professional inspect the property. A home inspection is not the same as an appraisal that your lender requires. Here's how.
The appraisal Your appraiser will only give you and your lender an estimate of the value of your home based on comparable properties.
During the inspection an inspector will inform you about any problems in the home. The results of your inspection can be used to find out more about your house and ask for concessions from the seller.