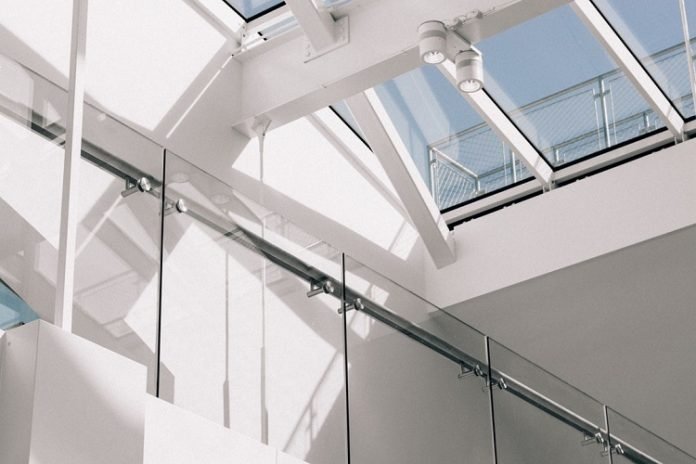 Last Updated on November 24, 2022 by
If you're pondering adding a roof lantern to your home, it's a great way to bring in more natural light while adding architectural interest.
Before you start thinking about buying roof lanterns, there are some key things to keep in mind to make sure you're getting the best option for your money.
Read on for a list of the top five factors to consider, so you can ensure that adding a roof lantern is right for you.
1. Frame Materials
There are many roof lantern options available including the ability to choose things like the frame finish and the type of glass you use. PVC frames are an affordable choice, but they aren't quite as durable as other materials like aluminum.
Be sure to choose products that come from a reputable roof lantern company that uses the highest-quality materials available. Brands like Korniche are an excellent choice, and you can find them at https://www.glazingstore.co.uk/product-category/aluminium-roof-lanterns/korniche-roof-lanterns/.
2. Buying Roof Lanterns: Size
Roof lanterns come in a wide variety of sizes, and most brands offer custom sizes, too. The size of your roof lantern will depend on several factors including your budget and where the roof lantern will be placed.
Even smaller lanterns in sizes like 100 cm x 100 cm can create an abundance of natural sunlight in your home. Look at different types of roof lanterns, where you plan to put them, and how much money you have in your roof lantern budget before you decide.
3. Glass Types
The glass for roof lanterns can vary in thickness, thermal performance, and more. If outdoor noise pollution is a concern, choose a roof later made of thicker, insulating glass to keep noises out of the home.
If you want a little bit of sunlight but not too much, make sure you select a glass that is tinted or covered with a glaze or coating so your home doesn't get too hot. Most of the glass comes in varying degrees of UV protection, so keep that in mind when buying roof lanterns for your home.
4. Placement
Think about where you want to place your roof lantern before you begin the installation. A south-facing roof lantern will flood your home with natural light, while a north-facing placement adds more light to an otherwise dark part of the home.
Make sure that the roof lantern isn't too large if you're placing it in a south-facing area. On the other hand, a larger option might be best if you choose to place it in the north-facing part of the home.
5. Installers
Finally, make sure that you're choosing a reputable, experienced roof lantern company in your area. These professionals know how to install the product the right way to prevent things like leaks or shifting.
The installer should understand where and how to install the lantern as well as whether or not your current roof's structure can handle the weight. This is a job that is best left to professionals, and should not be attempted DIY.
Let the Light In
Keep these factors in mind when buying roof lanterns, and you'll enjoy a beautiful addition to your home. With the right materials, size, and placement, you can enjoy the many benefits that these unique roof add-ons provide.
For more articles about lifestyle, home improvement, and more, visit our website today!
Read More: Tips for Choosing Your Home's New Roof