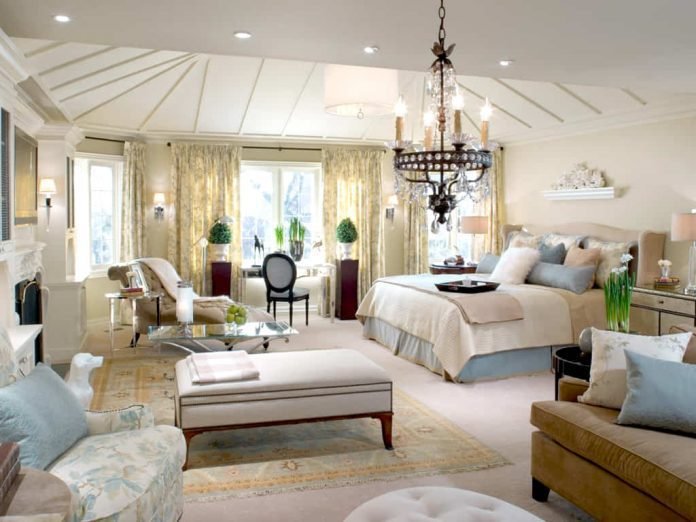 Last Updated on November 3, 2021 by azamqasim
Your home is your sanctuary where you can breathe deeply and rest peacefully. A cozy home can not only increase feelings of wellbeing but also improve mental health. Coming home to a soft carpet and cuddling up on a lush corduroy couch can feel like getting a hug from a dear friend. Take it from the Danish people, who use the word "hygge" (pronounced hooga) to describe that unexplainable warmth and congeniality that an environment can engender. Here are five surefire ways to cozy up your own little haven.
1. Include Natural Pieces
A house that looks lived in can feel naturally cozy and cheerful. Organic elements to add include plants, wood, or wicker. A woven basket can instantly lend a homey feel to a room. Consider mixing and matching materials and textures — a potted succulent and a woven wool rug, or cowhide throw pillows and a raw wood coffee table. The rustic nature of these items can have a soothing effect in any space.
2. Bring in Luxe Materials
A cozy room should feature soft, inviting textures and warm, comfortable furniture pieces. Some of the best materials for a feeling of snug comfort include faux fur, velvet, and corduroy. A deep, cushy corduroy couch pairs beautifully with a fluffy sheepskin rug, and you will almost hear your joints thanking you.
3. Use Peaceful Colors
If you've ever asked someone what their favorite color is, you've probably realized that people can have wildly different connotations associated with different colors. The trick here is to picture your own version of cozy perfection. What colors come to mind? Many people prefer soft, muted tones and shades of white. Earthy and natural colors can also bring about a wonderful feeling of warmth and comfort. For a little extra opulence, consider going bold with some accessories in deep orange or green.
4. Add Cozy Accents
Thoughtfully designed homes should include elements that are both practical and luxurious. Look for throw blankets made of quality fabrics and hang them on a wooden blanket ladder. Place candles and vases of fresh flowers above the fireplace for that extra-homey feeling. A fabric or velvet headboard above your bed and soft or wispy curtains on the windows can also lend to a cozy and intimate atmosphere.
5. Supplement the Lighting
Lighting can make an enormous difference in a home's general ambiance. Try adding lamps at different heights around your home. The color temperature of common bulbs can range from warm, yellower white to cool, bluer daylight. A soft white is often preferable for setting the mood in a cozy atmosphere, as it compares more closely to candlelight. Warmer lighting can also be more flattering and help regulate circadian rhythms, leading to deeper, more restful sleep.
A home is not only a personal retreat, but it is also a place for friends and loved ones to gather. Creating a home can knit people together and provide a safe place for you and your family. Bringing in cozy elements can be that perfect final touch to elevate your home from the place you sleep to the place you never want to leave.