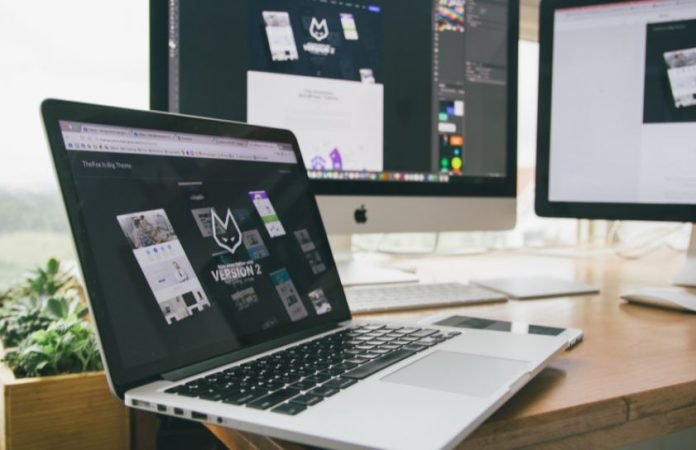 Last Updated on January 7, 2022 by rida
If it will take a site visitor three seconds or more to determine what your company offers, then you've shot yourself at the foot. Why would that happen? When you've a poorly designed website, with the wrong don't and lacking pleasant content.
Is it possible for your visitors to navigate through your website, make purchases and even give feedback? If your response to the above is "no", then this article is for you.
Continue reading and find out some tips you need to come up with a compelling site.
Plan your site
Now that you acknowledge your site needs to be functional, you must get down and plan to improve it. How do you do this? The first thing you've to do is a site mapping. Here you follow the customer journey from when they visit your site up to when they make a purchase and to their exit. That will help you nurture leads through the funnel. Mapping also enables you to understand the customer behavior through the journey, and you know where they exit- that way, you can fix the issues that led to their abandoning your site.
Remove distractions
Some pictorials unnecessarily crowd the pages and complicated animations that you can avoid.
The font, color, and styles should not distract the user. If your site has some old posts that are no longer relevant, delete them or replace them with fresh, helpful content.
Your design should be focused on where you want the site visitor to focus.
Social proof
How does it feel when you go purchasing something on a site like Amazon, and once you click on the product, you've some testimonials.
Do you have a social media account like Facebook or Twitter where you've a following and clients give their feedback?
Ensure you've a portion on your pages linked to some of your clients' testimonials.
That way, visitors can trust you, and it's easy to convert them.
Call- to- action
When designing your site, you have to endure that the visitor is well guided through their journey. Their attention is less than eight seconds, and therefore you've to direct them to where they can make purchases or make a decision. The call to action should be visible on the top of every page. You may just be feeding visitors with information without this button and end up on competitor's sites.
Mobile -friendly
Research has shown over 90% of those who access the internet do so using mobile devices. That is a considerable number, and the trend continues to go up. When designing your website, the website design agency must ensure that it is easy to navigate using a mobile phone. That means the pictorials; videos should be minimal and appealing. If your website is hard to access using mobile, you're losing on numbers, and very soon, you won't get your ROI.
When designing a website, you must consider features that will make it friendly to the visitors. Get a designer who understands the nitty-gritty about web designs and how to optimize them.