Last Updated on April 11, 2023 by admin
How To Find the Best Web Design Agency For You
You must ensure your digital presence is prominent and trustworthy as a business. Hiring a web design agency might be the best option if you don't have the time or the budget to create your own website.
Websites are essential in today's connected world. It will allow you to market your business online and give potential customers an insight into who you are and what your company stands for. However, creating your own website isn't as easy as it seems.
Numerous different factors need to be considered before developing one. Before finalising a design, several things should be considered, from analytics to search engine optimisation (SEO).
Want to learn what to look for in a web design agency? Read on how to find the perfect web design agency for your business needs.
What to Look for in a Web Design Agency
When choosing a web design agency, you should consider several important factors. First, you will want to look at their past work and its relevance to your business. Second, websites represent your business, so you will want to make sure the design conveys what your business is about.
Furthermore, you should also consider how long the company has been around. While newer companies may be cheaper, there is a possibility that they may not deliver the same quality as an agency with years of experience.
Additionally, you will want to check the company's references and see what past clients have to say about the experience. With these factors in mind, you can select an agency best suited for your business needs.
The Important Factors in Web Development
There are a variety of factors that go into web design and development. The following are just a few of the crucial factors you should keep in mind while searching for a partner that can help create your website.
Search Engine Optimisation:
A website's success is significantly impacted by its ranking in search engine results pages (SERPs). Ensure the company you're working with understands how to implement SEO best practices to optimise your site for better visibility.
Engaging Content:
For your website to be successful, it needs engaging content that speaks to your target audience. Your web development partner should be able to help you create content that is both interesting and informative.
User Experience:
Your website's user experience (UX) is significant. You want users to have a positive experience when they visit your site, which means it needs to be easy to navigate and use. A good web development company will be able to help you create a site that is both user-friendly and aesthetically pleasing.
These are just a few essential factors to remember when searching for a web development partner. By taking the time to find a company that can provide all of these things, you'll be well on your way to creating a successful website.
Responsive Web Design (RWD)
You should expect high traffic from mobile devices and tablets. According to Statista, in the second quarter of 2022, 58.99 per cent of global website traffic was attributed to mobile devices(excluding tablets). Therefore, you must look for an agency that offers responsive web design.
RWD allows websites to provide a consistent user experience from any device, including mobile phones, laptops, and tablets. This is a crucial factor to consider if you are targeting a broad audience, as you don't want to limit your potential customers to those with a computer.
Google implemented a significant change in 2015 called the mobile-friendly update that impacts search results performed on mobile devices. RWD will ensure your website can rank on searches performed on desktop computers and mobile devices, reaching a wider audience.
A Solid Portfolio of Past Work
Before you sign a contract with a web design agency, you should take the time to review their portfolio of past work. Then, make sure the designs reflect the kind of brand you want to portray and that they are appropriate for the industry your business is in.
You will also want to review the engagement statistics of each website included in their portfolio. For example, look at the average time spent on the website, the number of pages visited, and the bounce rate, as this will help you determine how effective the sites are in generating traffic.
Expertise in Your Industry
The best web design agency for your business will be one that specialises in your industry. Not only will this allow your company to gain consumer trust, but it will also save you money in the long run.
For example, hiring an agency specialising in IT and computer repair wouldn't make sense if you are in the fashion industry. Instead, you may want to find an agency that works explicitly with fashion brands and has experience with the various challenges that come with the industry.
Of course, the same can be said for other industries, so choose an agency with the necessary experience for your needs.
Additional Digital Marketing Services Provided
Another essential factor to consider when selecting a web design agency is the services they provide in addition to website design and development. After all, a website is only one component of digital marketing.
You will want to find a full-service digital agency that offers various digital marketing services, including search engine optimisation, social media management, and more. This will allow you to hire a single company to take care of all your digital marketing needs, saving you time and money in the long run.
Furthermore, a wide variety of services can be a good indicator of an agency's expertise. If the company offers a variety of services, then it is likely they have a wide range of knowledge in all areas. Again, this can be extremely helpful for your business.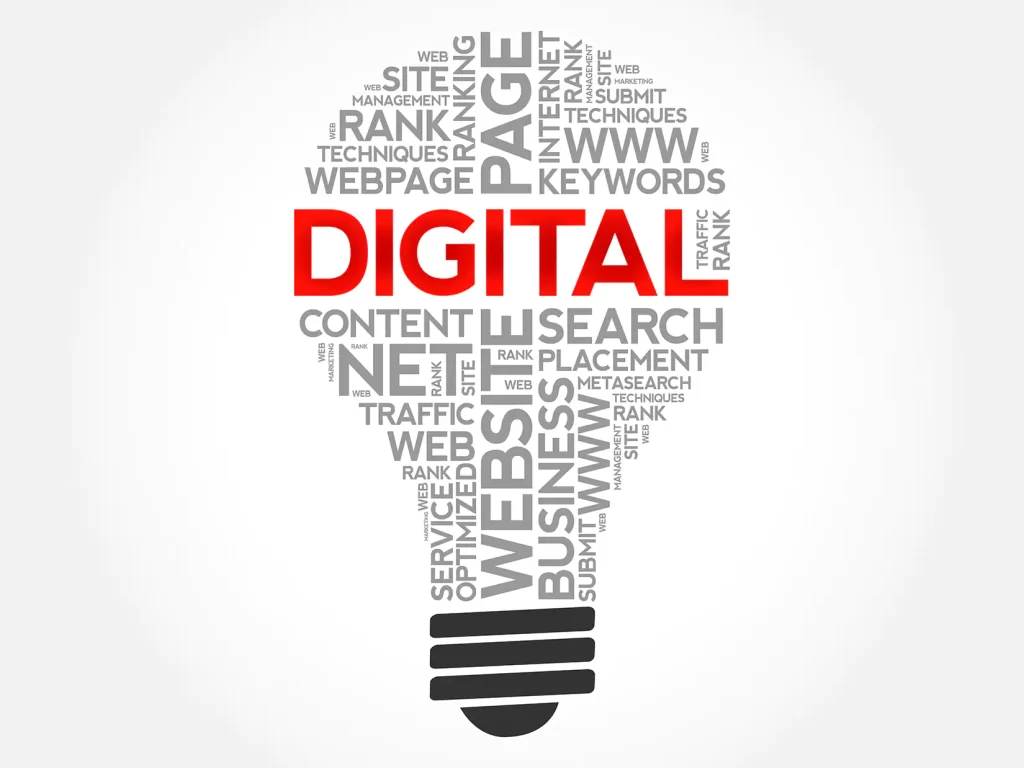 Ask Questions and Do Your Research
Before hiring a web design agency, you will want to ask them questions about their business and what they can do for your company. For example, you should ask how long the development process takes, the average cost for the website design, and how often they update their clients with progress reports.
You should also take the time to do research on the company. You can do this through their website, social media channels, and online reviews. This will give you an insight into the company's professionalism and competency in web design services.
With all of this information in mind, you should be able to find the best web design agency for your business needs. Don't settle for an agency that doesn't meet your standards. Instead, look for an agency that offers quality, value, and expertise in your industry.
Find a Partner Who Will Market Your Business After Development
Another vital factor to consider is whether or not the agency will be able to partner with you in marketing your business after the website is developed.
If the website design agency is reputable, you should trust that they will be able to effectively market your company and gain new customers. First, however, you should ensure that your contract with the agency includes marketing services.
This way, you can be sure that the agency you hire will not only create an effective website but will also be able to market it for you. This can be incredibly helpful for a variety of reasons. First, it will allow you to focus on other parts of your business. Additionally, you can be sure that your marketing budget is being used effectively.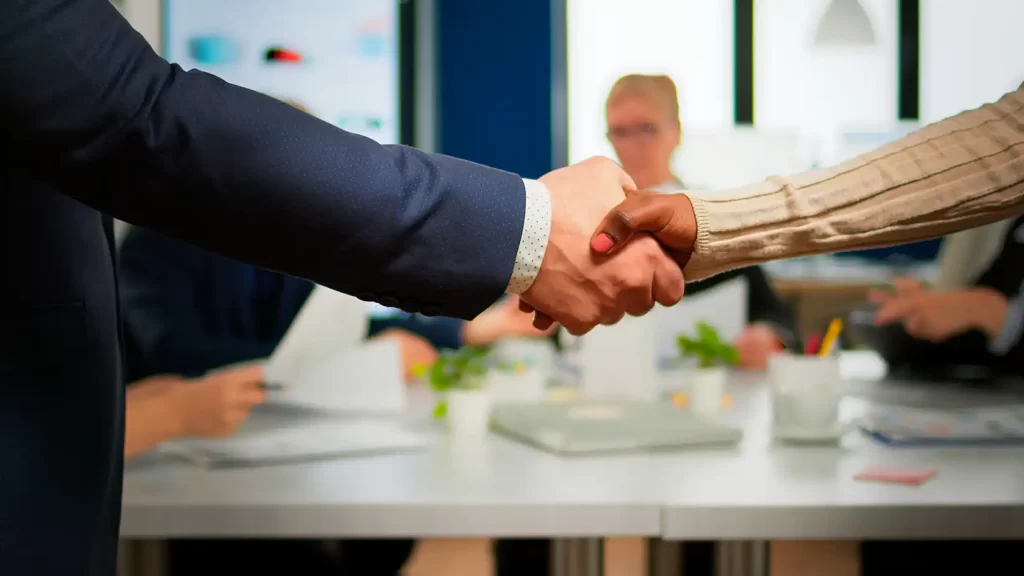 Conclusion
After reading this article, you should understand what to look for in a web design agency and how to find the best one for your business needs.
Thankfully, hiring a web design agency doesn't have to be a difficult or stressful process. By following this advice, you can ensure that you select the best possible partner for your business.
Apart from this, if you are interested to know about Digital Marketing is Crowded, So How Can Your Agency Dominate? then visit our Digital Marketing category.