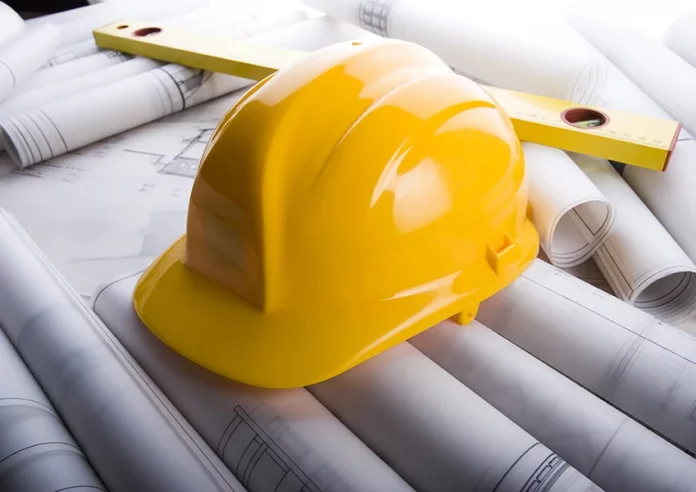 Arizona is a center of numerous commercial and residential construction activities, which makes it a great choice for general contractors who are looking for work opportunities. If you need a general contractor license AZ, then RocketCert can assist you.
Importance of General Contractors
The general contractors are the most important resources for every construction project. If you are a general contractor, you know that your job calls for a high level of precision, organization skills, and professional expertise.
Your job responsibilities include supervision and management of the construction projects from a to z, planning and coordinating everything from the foundational bidding process to the final stage of completion.
If you are passionate about construction and your goal is to build a career as a general contractor, RocketCert is the right place to get started.
Like every state in the U.S., Arizona has precise licensing criteria for its general contractors. We at RocketCert.com have helped numerous general contractors over the years to get their general contractor license AZ.
Overseeing a Project
The first step of any construction project is certainly the bidding process. It is the job of the general contractors to propose a bid. The foundation of the bidding process is the review. The construction estimators work with the G.C. to complete this process. This review includes many subcategories like examining and review of the building site, the structure, architecture, and design, understanding of local regulations, calculate the estimated cost of labor and materials, etc.
To do this part of the job efficiently, general contractors must be acquainted with every step of the building process to foresee all likely associated expenses.
After a bid acceptance, a general contractor will commence the team-building process. This entails employing tradesmen, leasing equipment, procuring materials, and setting up daily work schedules to ensure that the project stays on track. For example, for a commercial project that requires building and outfitting an office, the G.C. plans to use laminate storage cabinets for a breakroom and solid surface or maple block as countertop options to make the space look sophisticated and elegant.
While the specific requirements for general contractors may change from one state in the U.S. to another, there are some elementary skills and qualifications that all general contractors must have., like the ability to read and interpret blueprints and building plans, construction expertise, time, and people management, etc.
Working as a General Contractor in Arizona
Arizona is an amazing place to live and work, but if you are planning to pursue a career as a general contractor in Arizona, some key qualifications are essential to have. In Arizona, every construction project requires to have general contractor oversight. The size of the project does not matter, and even small, low-budget jobs will need to obtain a general contractor license AZ.
Bottom Line
RocketCert is the best choice for making your licensing process easy and smooth. To acquire your license, it is essential to pass the Contractor Statutes and Rules Exam along with your industry-specific trade exam(s). Some licenses permit the applicant to pass the NASCLA Exam instead of the state-specific exam.
At RocketCert, we not only offer industry-leading exam prep, but also stock required references for the exam. All our training is backed with our No Pass, No Pay guarantee.