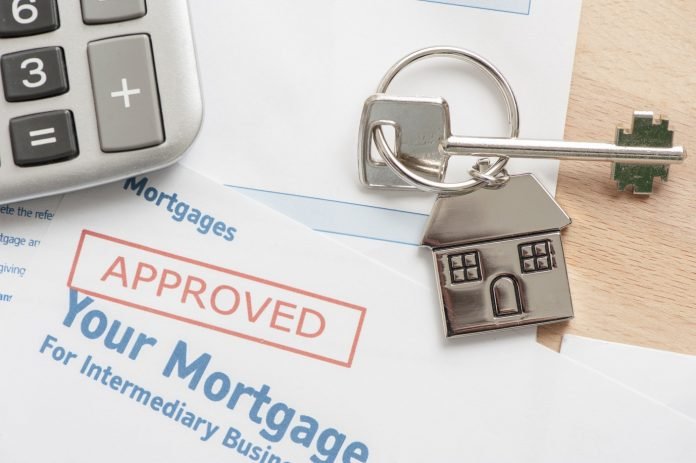 Last Updated on February 21, 2023 by
Are you hoping to purchase a home in the new year? When buying a home, there are some key features you will want to consider to ensure that you are making the best real estate decision. For some home buying tips that can help you get an idea of features that you should be looking out for, keep reading. When house hunting, it can be easy to get swept away by certain factors. However, it is best to pay attention to the features below to ensure that you are making a smart homeowner decision.
1. Make Sure You Consider Location
One of the most common mistakes homeowners make is getting swept away by a home that they love without taking careful consideration to the location and neighborhood of the property. You want to make sure that you choose a location that allows you easy access to areas you frequent, such as your workplace, your kid's school, and shopping centers. Also, consider your lifestyle and needs to find a home that works for you.
For example, suppose you would prefer to find a house in a quiet neighborhood that is away from traffic and main roads but still allows your kids to play outdoors safely. In that case, you might consider looking for homes within gated communities and developments. Some may prefer to live in an area that allows them easy access to public spaces, such as parks and restaurants, which would make a living in a downtown area a good move that can allow residents access to these areas in a short drive or within walking distance. Consider your priorities, lifestyle, and the places you frequent to find the best location for you.
2. The Age of the Home
When looking for a new home, it's very important to take the age of the home into account for various reasons. If you are only interested in purchasing a new home, consider new construction and upcoming developments. This will likely be more expensive than older homes, but it can ensure that you won't have to worry about making lots of updates and repairs, which can add up in costs.
On the other hand, many enjoy the character of older homes. In this case, it is important to ensure you are budgeting for any renovations and repairs you must make to the home.
3. make a note of Maintenance
Make sure that you consider how much maintenance certain homes would need based on their neighborhood, location, and age of the home to ensure that you are willing to keep up with the level of maintenance required for certain homes. Are you ready to buy property? If so, head to the link.
Buying a Home: Factors to Consider
When buying a home, it's important to make sure that you are considering the key factors above to ensure that you make the best decision for yourself and your family. Buying a home is a major decision that involves a significant amount of money, time, and effort. With so much at stake, it is important to approach the process with a clear understanding of what you want, what you can afford, and what to look for in a potential home. Here are some pro real estate tips for buying a home to help you make the best decision.
Determine your budget: Before you start looking at homes, it is important to determine your budget. Consider all of the expenses associated with owning a home, including the down payment, closing costs, and ongoing expenses like mortgage payments, property taxes, and maintenance.
Get pre-approved for a mortgage: Once you have a clear idea of your budget, getting pre-approved for a mortgage is a good idea. This will give you a better idea of what you can afford and can help you move quickly when you find the right home.
Research neighborhoods: When buying a home, it is important to research the neighborhoods you are interested in. Consider factors like safety, schools, amenities, and property values.
Work with a real estate agent: A good real estate agent can be an invaluable resource when buying a home. They can help you find the right properties, negotiate the best price, and navigate the complex home buying process.
Get a home inspection: Before making an offer on a home, it is important to get a home inspection. This can help you identify any issues with the property and avoid costly surprises down the road.
Following these pro real estate tips for buying a home can make the process smoother and increase your chances of finding the perfect home for you and your family.
Head to the "Investment Tips" section of our site for more advice today.