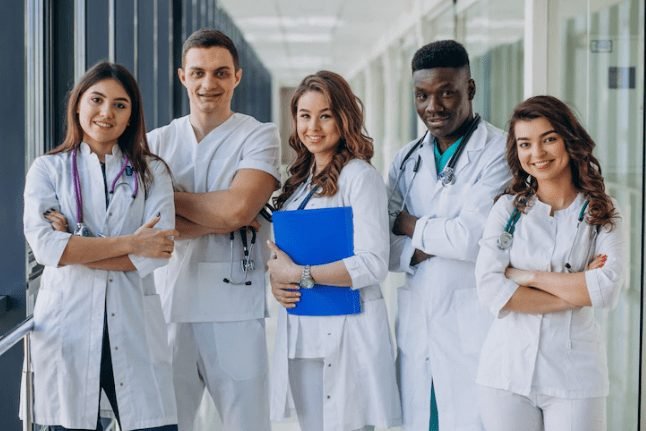 Last Updated on August 20, 2022 by
Quality Assurance is gradually becoming a trademark in the healthcare sector. We are required to offer the following things:
· The evidence-based medicine practice
· Pay-for-performance to doctors or medical experts
· Value-based care
Therefore, it has become very important and a complete requirement to have quality assurance activity all the way through the system to design processes and policies that endorse the best possible patient results. As a result, healthcare institutions are in a constant search for best QA testing tools to enhance their services.
In this industry, there is a need for a quality assurance program to efficiently address all the technologies and processes. Hence, it is significant that all of the points of Total Quality Management (TQM) are enclosed.
Keeping this scenario in mind, we are presenting to you the list of four benefits of quality assurance testing in the healthcare industry.
Functional Testing
It is very important to guarantee that the apps are sufficiently mature to provide the service and performance level required by the healthcare organisation. Let's take into consideration a hospital app that assists patients with modification of care reports. The app must be completely functional and always have the information updated to provide the needed service correctly.
Functional assessment of these combined apps assists to authenticate workflows and processes. This enables them to take performance actions at each phase of the way to guarantee the anticipated outcomes. These results have the highest possibility of being 100% accurate and providing true value to their clients.
This is completed by measurement of the productivity, implementation and completion of each and every well-defined parameter. As a result, functional testing assists in guaranteeing the supreme quality within smaller development cycles. Furthermore, quality assurance guarantees in-depth coverage of all setups and situations. This assists in attaining complete test coverage.
A scalable and in-depth quality assurance program across the board is considered immensely imperative for the growth of the healthcare organisation. The quality assurance implementation plan starts with the development of the correct culture and an outlook to find deliverables in the quality.
Integration Testing
Healthcare apps take out the information and offer upgraded feedback data to different modules and types of various apps in numerous departments within the same company. Integration testing must be conducted to guarantee that all complete healthcare web apps and devices are performing and integrated according to the requirements.
Security
 The information shared with the patients is the result of integration of different software programs on a wide network variety. Sometimes, security is compromised when information is shared with different providers who have absence of compliance required in the infrastructure.
Strict regulatory and government body rules and increasing healthcare demand bring an increase in the focus on data and software security. A quality assurance program will guarantee that the software and its information are saved from start to end without bargaining any set of protocols by the regulatory body. In this scenario, QA testing tools play an imperative role in enhancing the security of healthcare organizations.
Big Data – Quality Measures
Gartner suggests that accessible, trustworthy and reliable data is very important for any organisation. It enhances the company's ongoing ability to do the following:
· Excerpt value of investment in artificial intelligence
· Handle disruptions like COVID
· Offer value in spreading the ecosystem of healthcare
· Conduct research
· Effectively compose and pay for care
The extremely big data pouring set in each healthcare organisation generates the requirement to analyse data, identify the patterns, relate and offer intervention for the extremely relevant patient care. A quality assurance program can put business intelligence, methods, algorithms and procedures in check to ensure that excellent quality measures are offered to healthcare workers so they can make better decisions.