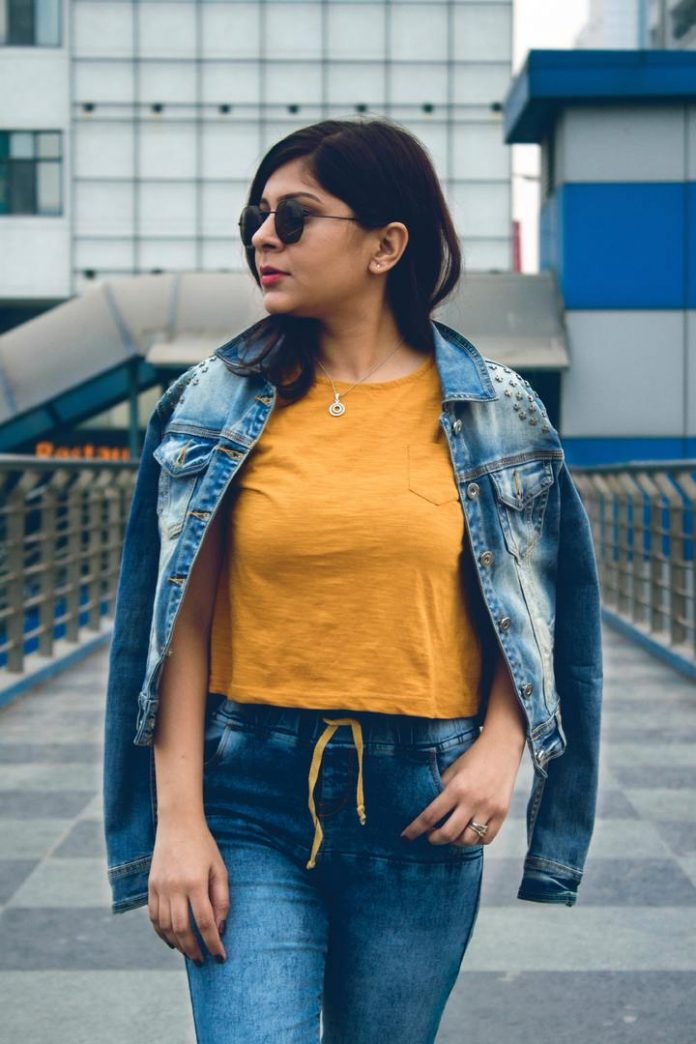 Last Updated on June 3, 2023 by
As a new year and a decade has begun, which means that a new era of fashion is on the horizon, this year we'll see trends of ripped jeans, jackets, blazers and many other best outfit ideas according to fashions.
Sorbet Pastel Tones
Pastel tones are dominating trendy fashion these days. These Fascinating colors are the right choice for this summer, and additionally, they look good on many skin tones. In soft and buttery colors, Suits and separations increase the whole beauty of the look and will definitely one of the great styles for the new seasons. Mom Jeans have a large variety of jeans in this tone.
Knee High Boots in white.
By inspiring from the Youth Revolution in the middle of the century, this Nancy Sinatra-approved look is a trendy way to lift your outfit. It can be worn with a patterned mini dress or with any skirt, roll-neck. Select something comfortable and keep you trendy and look cool and fashionable in this season.
Head scarfs
As after taking Inspiration from the '50s and '60s, this interesting fashion trend is on the top again and making a comeback. Head scarfs are an important part of fashion for hair safety and get a perfect touch to your outfit. You can choose a silk design along with floral shapes or detailed patterns, or choices to you have many choices to keep it simple with sloppy colors and block letters. When it comes to styling it, you have so many options to carry it, as you can wrap the fabric under your chin by auntie knot, or you can hang it on the back of your head wrap it around your neck.
Oversized Shoulder-pad Boyfriend Jackets
These jackets are very trendy now and are one of the best outfit ideas according to new fashion. It make a long line trace and play with the shapes with a big boyfriend blazer as inspiring from the 80s. You can add chic style to this look by using it with a pair of leather shorts, straight-leg trousers, or for a most modern style, and you can use colors that suit this trend are charcoal, powder blue, and neutrals. You can easily wear it up or down for the best choice.
Yellow and Camel Color Styling.
Keeps it stylish by styling with yellow and camel color – this trend is taken from the '70s and now has become a serious renovation. The Combination and matching of these beautiful colors enhance dimension and depth to your best outfit idea, and it does not matter the clothes you select to wear. You should try a light brown suit or coat with mustard turtlenecks in the winter months or with a pair of greasy tan t-shirts and a camel pair of flares pants.
Black face mask
As now face mask has also become an essential piece of fashion As it is a thing of your protection, so why not we should do it with the trends, and you can do it beautifully. These black face masks can go with almost every outfit you wear. Moreover, they give great coverage for your nose and mouth.
Choose a silky fabric so it can be easy for you to breathe or something with accessories, whatever you like. The beauty behind covering this face is providing many styling opportunities that come with it. You can wear anything from a red trench coat to a color-blocking suit and look very stylish.
Read More: Two-Toned Wall Painting Ideas For Your House
Apart from that, if you are interested to know about Trendy And Modest Outfit Ideas For Hijabis then visit our Fashion category.