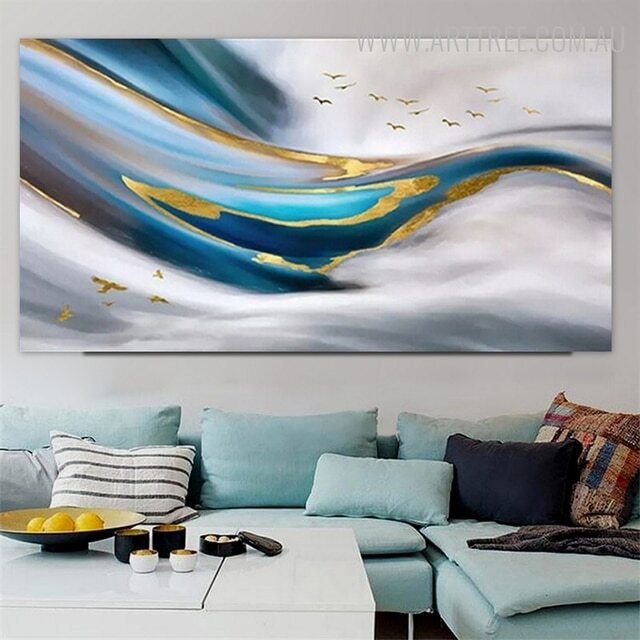 Last Updated on March 14, 2022 by binkhalid
Paintings by famous artists have always fascinated art lovers ever since their inception. History of paintings is very  old. Paintings drawn on walls and ceiling of caves during  the prehistoric period have also been discovered. Some of them represented  animals and God, Goddesses. This system is still prevalent. The only difference is their development and style. With the passage of time their format has changed  and demand for canvas art print has also increased. In the present, no home decor is complete without them. There is high demand for world-class paintings created by the greatest artists of all time like Vincent Van Gogh, Wassily Kandinsky, Claude Monet, Henri Matisse and  many more. Art lovers would have thought numerous  times to buy those masterpieces to adorn the dull walls of their home.
There is a wide variety and style of handmade paintings available in the market. They may include-Oil paintings, Acrylic paintings, pastel and spray paintings. Though their style of art may vary. The paintings in demand are listed below:
Modern Painting -which pertains to in time period
Contemporary Paintings -of present age
Abstract Paintings – not representing a visual reality, rather there is mostly use of colours, texture, lines and forms
Graffiti-Generally painted on public walls in the form of colorful paintings words or slogans
Paintings on canvas are drawn individually and involve the hard work and dedication of an artist. He puts his mind and soul to achieve the idea behind his art. Here, Oil paints/acrylic colours used, makes the painting sturdy and as such it sustains a longer grace over the time. Though some variants like humidity and high temperature may affect its quality so they need proper upkeep and monitoring from time to time. Framing keeps them safer for a longer period of time. As everyone knows, original wall paintings aren't easily available and affordable too, moreover, they are not easy to maintain. That is why they are much costlier as compared to canvas prints.
So don't get disheartened, there is an alternative of these costlier paintings and they are print on canvas. Actually they represent the original paintings. They are multicoloured photo prints on canvas made on computer aided special printers. They are much more economical and light in weight. Owing to this quality we can carry them easily & its maintenance is also very low. Just wipe them off and on, to ward off dirt and dust. They are also elegant and easy to handle and need no special labour to hang them.
We can sprouse the beauty of our home by hanging them stretched on wooden frames or gift them unstretched to our loved one.
It is evident that original canvas paintings cost an arm and a leg. You cannot afford to buy one unless you have a sufficient budget. Due to their international value there are high chances of theft as well. For this reason the amount of stress, fear, and anxiety of theft always prevail amongst the owner. If you want to adorn the beauty of your dream home with something everlasting and timeless, then why to spend so much money on buying an original painting? You can bring home the similar grace and charm with a reproduction painting print as well, to afford, which you need not pay through the nose. Yes! You can buy a dozen prints of original paintings of the acclaimed artists at the prices easy on your wallet.
So before purchasing any of the above Canvas Art, it is utmost necessary to decide and plan your style statement, available space, selection of walls, colour theme of your available furniture and furnishing, proper lighting to highlight the artifacts and your awaited Hand made Paintings or prints.
So hurry up! and bring home your priority canvas art pieces and elevate your interior, you and your family always desired & dreamed .
Read More: Why Should You Buy Canvas Prints?