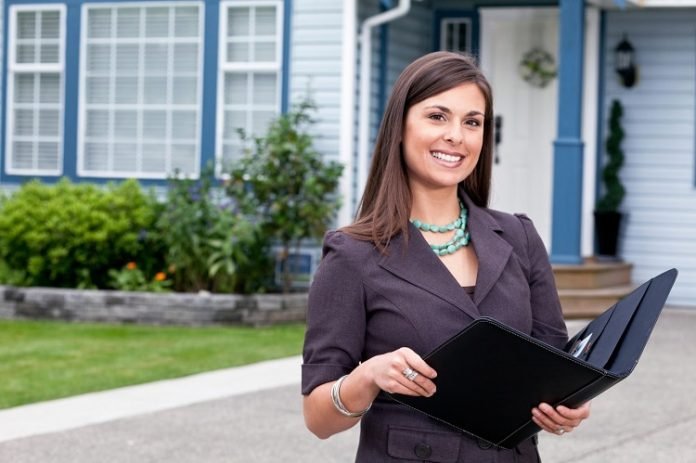 Last Updated on September 9, 2023 by
Investing into real estate is the safest form of investment. This is because real estate is always a booming market and is quite reliable. When it comes to real estate, there are two major divisions; residential real estate and commercial real estate.
There's a difference between investing into residential real estate and commercial real estate. Do remember that both forms of investments have their own potential risks and they are not something that you can succeed at overnight either.
In order to work out what type of real estate investment you want to invest into, you first need to weigh their pros and cons together.
Difference between Commercial and Residential Real Estate
Residential real estate consists of single or family type buildings. Apartments, duplexes and flats all tend to come under residential properties. Commercial real estate consists of anything that is lent for running a business. These may include Hotels, shops, godowns etc.
Both the residential properties and real estate properties tend to come with their own challenges and benefits.
Residential Real estate:
Residential Real Estate is limited to personal usage and real estate agents may represent buyers or sellers.
The benefits of investing into residential property are as follows:
In comparison to the commercial properties, residential properties may have fewer complications and lower costs for their entry. These properties are especially helpful for beginners who want to get familiar with investing into real estate. This option also allows you to collect on some money before you can invest into commercial ones.
Tenants mostly tend to look for long term stays while businesses may grow or require to shift often. This makes residential properties more stable in a sense that the tenants are not very volatile. However in comparison finding the right tenants may actually be harder. Though once you do, it's easier to manage this property compared to the commercial ones.
The residential law is much hassle free and lenient compared to the commercial property laws. These laws are much less complex and are only applicable on smaller scales. Hence things are much easier to handle unlike the commercial estate where the investment is into business operations and complex setups.
Read more: Building Your Dream Home: 5 Tips for Choosing a Residential Construction Company
Commercial Real Estate:
Commercial real estate encompasses businesses and anything that is lent out for such businesses.
The benefits of investing into Commercial Real Estate are as follows:
Commercial business investments may come with greater risks but they also come with greater Return on Investment (ROI). This type of investment has greater potential especially if the property is in a prime location. Moreover the amenities required for commercial complexes are much less in comparison to the residential complexes. This makes these properties have less maintenance cost.
Finding quality tenants on residential properties can be a hard task but with commercial estate the center is business. This means that the tenants for these estates are either larger business companies and owners or those who are looking forward to providing customer service. This means that they have a respect for the property and the people around them.
Commercial properties tend to have a triple net lease where the tenant may be responsible for the expenses of the property which includes the maintenance cost, taxes, insurance and other utility payments. This means that the owners may not have to do anything.
Conclusion:
Both commercial and residential real estate investments have their own pros and cons. Commercial investments may come with higher returns while residential investments may come with less hassle. Moreover, it is much easier to find commercial properties for sale rather than residential properties which are more likely to be rented out than sold. It is important that you thoroughly think over what you want to invest in by thinking of both the pros and cons properly.