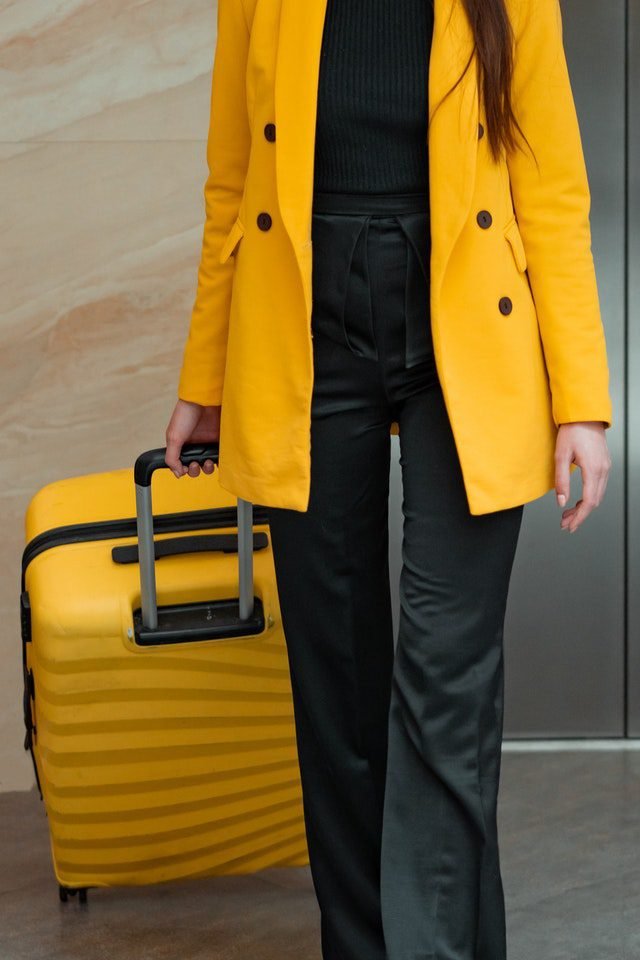 Last Updated on September 24, 2023 by admin
Your dream overseas vacation goes something like this — a smooth flight gets you safely to your destination, your hotel room is more luxurious than it seems in the images, the city inspires and amazes you. And you return home without any untoward incident! Sadly, this is not always the case. There is a lengthy list of things that may – and do – go wrong between your flight, the place you are visiting, and your return home. And that is just OK if you are confident enough to tackle the issues. But what if you are travelling for the first time?
What did you do wrong on your first tour?
You have just booked a flight for a once-in-a-lifetime adventure. You are finally stepping outside of your comfort zone. A thrilling journey is about to begin. But do you, on the other hand, feel nervous because you are not a pro? We compiled a list of mistakes (say, in booking stays, flights, planning itinerary, and other such stuff) that every first-time traveler makes and how you may avoid them by following our travel advice.
Fearing the locals
It is natural to be nervous while attempting anything new for the first time, especially if you are in a place you have never been before. You don't know anyone and must be cautious. First-time visitors are usually wary, turning left, right, and back to ensure no one is stalking or preying to mug. Such over-cautious demeanour establishes you are a newbie and might put you in a situation you don't want to be in! Maintain your confidence and traverse the streets as if you own the town. The more self-assured you are, the more people you will approach and the more friends you make.
Over-packing your stuff
You cannot go wrong if you pack your baggage light but with purpose. Furthermore, the more luggage you bring, the more you will have to pay in airline baggage fees, which sometimes come as a surprise at the check-in desk, framing the start of your vacation negatively. Keep things light and airy, and check out space-saving packing ideas for your bag, and you will be set.
Not considering the travel budget
Hosteling is typically less expensive, and you will save much money when you stay in the fully furnished apartments in South Bend, IN, by Kasa. These come with almost everything you require at your destination, even a private kitchen and washing machine. So, you won't feel homesick while being away from home for the first time. Or, let us consider, what if you don't have enough money for all of the things you wish to participate in? Prepare your itinerary from the start. And do not try to see too many things and go over your budget. You should be ready to make ends meet (well, there's always a next time!).
Not inquiring about the essential details
Another blunder made by first-time visitors is failing to verify their international bank charges and notify their banks of their trip. Inform the bank where you are going so that you don't get caught off guard. What surprised you? For security concerns, your bank or credit cards might freeze or deactivate your ability to transact. Make sure you also understand the currency (conversion) rate of the nation you are visiting and plan accordingly. Say you're planning to visit Malaysia for example, another detail you shouldn't forget is to apply for a visa before booking your flight since you have to wait for Malaysia eVisa processing time for at least two weeks.
Because this is your first vacation, you may want everything planned and booked from the start: all the hostels, buses, trains, restaurants, museums, and so on. That is not necessarily a good thing. Even though it sounds safe, leaving room for spur of the moment excitement (like a sudden watersport or hiking trip that excites you) adds zest and zeal to your trip. Try to go with the flow and explore sites that are yet to appear in guidebooks. Isn't that the appeal of travelling?
Read more: Car scrap Auckland — Safety tips to overtake a vehicle