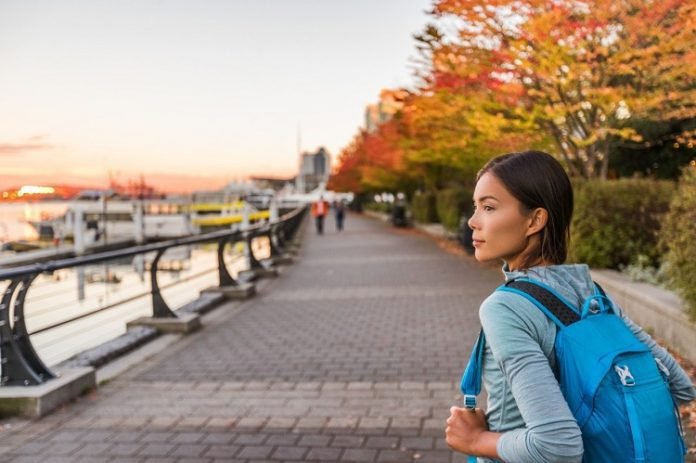 Last Updated on February 28, 2022 by rida
Have you been thinking about moving to Canada?
Or perhaps you already live in Canada and would like to find a new city to call home.
Whatever the case, Canada is a great country with plenty to offer, including friendly people, tremendous business opportunities, gorgeous scenery, and culturally diverse communities.
This is especially true when it comes to making a move to Vancouver. In fact, this isn't just one of the most exciting cities in Canada, it also ranks among the best destinations in the world.
This article takes a look at the reasons living in Vancouver is such a special experience. Keep reading to discover insight into why moving to Vancouver, British Columbia might be the best decision you'll ever make.
1. Great Public Transportation
Let's start by talking about how easy it is to get around the city. In fact, the public in Vancouver is so good you don't even need to own a car to get just about anywhere you'd want to go.
The public transport options include city buses, the Sea Bus, the Aqua Buses, and the Sky Train. All of these options are easy to use and inexpensive. This makes it affordable to commute throughout the city or have fun exploring all hours of the day.
There are also plenty of bike lanes for those who prefer to save gas while getting a little exercise.
2. Vancouver Is Beautiful
When it comes to nature, Vancouver offers a little bit of everything. This includes tons of gorgeous beaches, some of the most beautiful mountains on the planet, and great rivers and lakes for boating, swimming, and fishing.
3. Tremendous Shopping and Restaurants
And if you love to shop and eat, Vancouver will feel like a dream come true.
That's because living in Vancouver will expose you to world-class dining and some of the most fabulous shopping you could hope for. No matter your style or price range, you'll never get tired of shops and restaurants that line the streets of these robust metropolitan communities.
For more help on Canadian living, be sure to contact the professionals at https://www.thelucasgroup.ca/.
4. It's a Haven for Young People
Another thing that will make you want to live in Vancouver is the impressive number of young people who call this city home.
There are plenty of great reasons for this, including the quality of life, the rich artistic culture, outdoor activities, live music scene, and job opportunities.
5. Healthy Lifestyle
Do you take good health seriously? If so, you'll fit right in. Vancouver is a city where fitness is serious business. This includes jogging, yoga, biking, kayaking, hiking, and an overall atmosphere of youth and positivity.
In fact, if you want to look and feel young at any age, Vancouver is the perfect city to live your best life.
Move to Vancouver!
It's no secret that Canada offers something for every member of the family. And when you move to Vancouver, you'll quickly discover that you never want to live anywhere else.
Please continue exploring the content on this blog to discover more great tips and advice for your lifestyle.
Read More: Picking A Bus Transport Company in Singapore