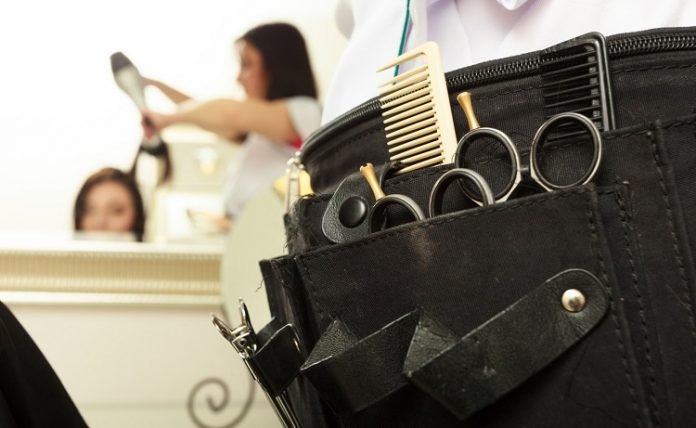 Last Updated on August 13, 2022 by
There are over 78,000 hair salons and 5000 barbershops in the United States, so finding the right shop for you can be very overwhelming.
Do you want to keep your hair looking its best? There are options for you. Read through these tips to help you when you're choosing a hair salon.
1. Know Your Haircare Budget
You'll need to know what you're willing to spend on your hair when you're looking for a hair salon. That way, you'll be able to work on comparing salon prices in your range rather than places that are out of reach.
But you don't want to skimp out, either. Haircare can be expensive, but you do need to pay professionals what they're worth.
2. Get Opinions
You don't just need to go by a salon's website to make a decision about a hair salon. Reading reviews on the Internet can be a great way to learn about other people's experiences with a particular business.
You can also learn about salons through word of mouth. Ask your friends or acquaintances with great hair where they get their hair done.
And, social media can be a great resource for finding a hair salon. Use Instagram to scroll through salons and stylists in your area. That way, you'll be able to look at real examples of the work they've done.
3. Consider What You Need
Depending on your hair type or what you're looking for, you may need a salon that specializes in a particular area or a stylist that has particular skills. For example, you may require a salon or stylist that specializes in cutting and styling black hair.
This could also be for comfort reasons. You may prefer going to an LGBTQ+ friendly salon, which would be more familiar with gender-neutral or gender-nonconforming haircuts.
You also could want hairstylists who focus on specific services. If you're getting your hair dyed regularly, you'll probably want a hairstylist who's extremely experienced in dying a variety of different hair types. Consider what hair care products different salons offer, too.
Of course, the availability of different services depends on what's popular in the market at any time. You can find out more about availability and figure out what you're looking for.
4. Convenience
You need to be choosing a hair salon that's actually convenient for you to get to. This is an especially important factor if you plan to be a frequent visitor. Choosing a hair salon an hour away when you plan to go on a monthly basis is going to become a very big headache very quickly.
If you have a job, school, and/or children, you need to find a hair salon that works with your busy schedule. Ideally, you'll find one that's located on your commute.
Choosing a Hair Salon: Start Today
There's no point waiting — the sooner you start the process of choosing a hair salon, the sooner you'll have the haircut of your dreams.
Are you searching for more beauty advice? We can help. Take a look at some of our other great articles for your needs.