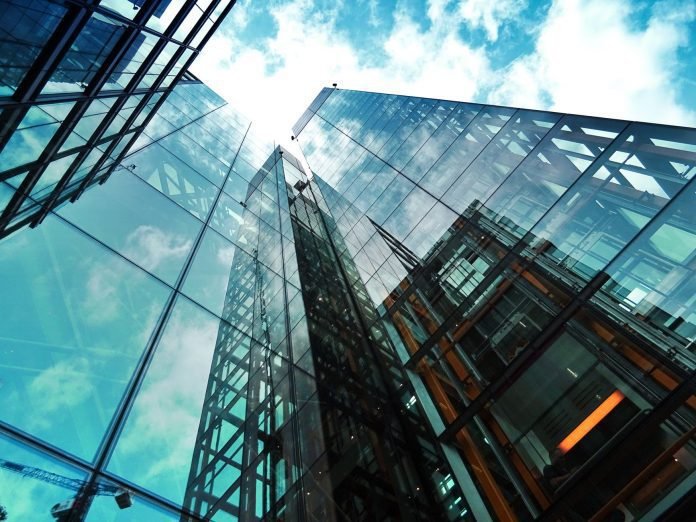 Last Updated on May 26, 2022 by
The labour market in Canada has become more stable, but the Great Resignation is not over yet. Before the pandemic, many employees jumped ships for greener pastures and better environments. Today, the remote and hybrid work setup is already part of the equation. Staying home while working became one priority for working individuals.
This Spring, many workers are faced with a notice to go back to the office. In Toronto alone, the government wants over 50,000 employees to work onsite starting April 4. But the flexibility remains since it will still be a hybrid setup, depending on the arrangement. It aligns with their goal to stimulate the economy and help the other affected sectors.
Productivity is one of their concerns today. Research shows that remote work reduced productivity by 21 percent on average. However, many employees are not pleased with this decision, with 20 percent saying they will quit if forced. Another survey shows that over 50 percent would rather resign than work full-time in the office.
Now, the biggest chunk of effort lies in the hands of Human Resource Personnel and recruiters. They have to convince employees to return to the office and keep the threat of resignation at bay. More employees must be hired to fill the shoes of those who have already quit. Here are some techniques to encourage employees to do hybrid or full-time office work setups:
Empathy Is the Key
Many employees hate to hear that everything will be okay, even if it doesn't work for them. Do not force them to be receptive to massive changes, especially now that going outside can be stressful. Every employee hates toxic positivity, and even a box of pizza cannot relieve their annoyance.
As a manager, recruiter, or HR personnel, be more patient and empathetic. Show them that you also feel the mental space they are in. You must acknowledge the conflict before addressing it. Be open to discussions with employees who have apprehensions about returning to the office. Know that people have concerns about safety, comfort, and expenses. From there, you may start explaining why it will be helpful if they go back to work.
Show Them the Benefits They Will Get
Your office may be one of those who did not suffer from the impact of the pandemic. Maybe the productivity declined a bit, but your company stayed afloat. You had more margins since you spent less on lease and utilities. Now, it is time that you make them feel valued and safe at work.
Salary increases and special allowances may help. Training and collaboration may also attract them to gain new skills. You may also provide them with company shuttles to not have to commute or spend on gas. Any top executive search firm can do this to entice new employees.
Provide More Flexibility
The transition from remote work to office setup is long and tedious. Managers cannot expect their employees to perform at their best during these challenging times. One way to help them cope with these is by providing them with flexibility. For example, you may allow them to do hybrid setups, three days in the office and two days at home. Allowing them to have flexible break time or a semi-flexible schedule may help avoid stress.
Read More: Some Best Booho Hoodies Available at SearchShop
Make Them Feel Safe
Show them the health and safety protocols you are implementing in the office. These include mandatory masking and COVID-19 tests. You may also want to check whether they have been vaccinated or not. But be mindful of those who don't or cannot get a shot because of religious practices and medical exemptions. You may also provide more considerations for the immunocompromised. Social distancing in the workplace and limiting the number of passengers per elevator will work. Improvement in air filtration and ventilation is another wise step.
A Vibrant Environment Is What Many Employees Want
In this time of fear and loneliness, stress at the workplace is the last thing employees need. The least you can do is to ensure they have a fun workplace. Being a bit more lenient will help them. Providing them with more comfortable seats and a relaxing ambiance is another thing. Allocate a particular area where they can chat with their friends during breaks. You may also set a day where you and your team can do weekly huddles solely for fun, catching up, and games.
Bottom Line
It is challenging to encourage employees to return to the office during these turbulent times. It may be an additional cost to provide them with more benefits. But, it may hurt your pocket should they choose to leave, requiring you to hire new ones. The thing is, there are creative ways to entice them while creating a conducive workplace for them.