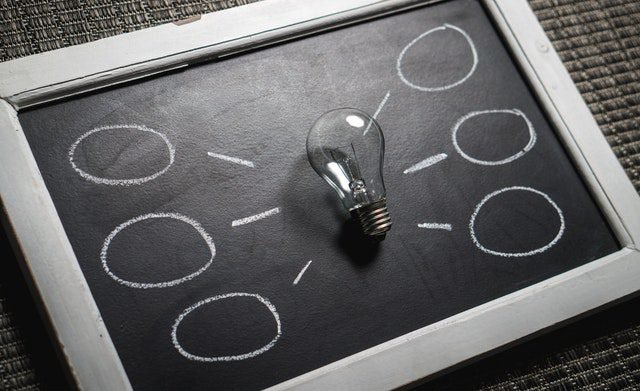 Last Updated on August 4, 2022 by
Brands selling high-quality products packaged for optimal freshness are more likely to garner trust from customers. Design Mylar bags custom to choose the best size, shape and appearance to present your products to consumers. Customers satisfied with the quality and condition of products are more likely to trust a brand's business practices and reward the brand with future purchases. Find out how to target any demographic with custom-designed Mylar packaging.
Strong Protective Mylar Packaging
Mylar is a polyester film made of biaxially-oriented or stretched polyethylene terephthalate. This material can be made child-resistant, making it a supplement packaging company standard and a popular choice for food and other consumables. When customers know that a brand's products meet relevant food and drug safety standards, they are more likely to trust and continue to support the brand.
Some of the main advantages of Mylar include its airtight and odor proof properties. This flexible film can seal out light, moisture, oxygen and other potential sources of contamination and environmental exposure. This flexible material is very strong and can be customized with resealable and recyclable zippers or other ways to protect products in the long run.
Trust Building Custom Design
The design of packaging can be even more important than the contents when it comes to making sales. Customers should be able to clearly tell what the contents of a package are and be able to check any important factors related to the product at a glance.
One of the best ways to build trust is to honestly portray the quality of your product in highly visible ways on packaging. A clear window in flexible food pouches that enables customers to check the condition of contents can boost buyer confidence, while clear nutrition, allergen and dosage or serving information round out the features that customers look for when purchasing products.
Packaging for Any Target Audience
Brands that experience the greatest success often focus on designing packaging with a target audience in mind. Initial considerations include packaging materials, how materials will present and protect products and how products will be packaged. A common question among budget-oriented consumables producers is what is roll stock, and the short answer is the most economical approach to long runs of packaging material that will be used at high speeds for high output with a Form Fill Seal machinery.
If your target audience includes people on the go and your products can be sufficiently protected in packets, pillow pouches, lay-flat pouches or sachets, rollstock may meet your needs. Brands seeking shorter runs of packaging for a variety of products may prefer to buy preformed pouches, which eliminate the need to use an FFS machine.
Mylar is a durable and versatile material used for a wide variety of packaging purposes. The ability to custom-design packaging, from the size and shape of lay-flat or stand-up pouches to options for adding smell-proof high-barrier films or degassing valves to packaging, you can make packaging decisions that assure customers of your brand's commitment to quality.