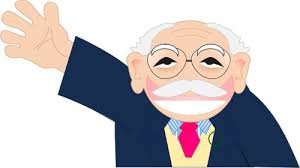 Last Updated on December 14, 2022 by admin
Everyone loves to watch cartoons, including children and adults. Watching cartoons is one of the favorite activities of children especially. They enjoy it a lot when they are watching cartoons. Some cartoons from them became famous all over time. Their stunning and lovely appearance has created a special place in our hearts and mind. They have such a stunning, lovely, and attractive look that is sufficient to explain their personality. Their activities and appearance are the fundamental reasons for their popularity. Unlike realistic drawings, cartoons are representational. A character's head, hands, eyes, nose, and other body parts are always exaggerated. There is humor, satire, and drama in cartoon drawings. Here are the top ten cute cartoon characters of all over time, based on children's liking and disliking. All of them are the cutest, most lovely, most stunning characters. And it seems to be very difficult to choose the top one from them by sorting and skipping the others out.
Pikachu
The best-animated character from the top ten cutest cartoon characters is Pikachu. This energetic, lovely, and stunning character is forever the favorite of all people, including men, women, and children. This cute character has a red tail. Pikachu is seen to play in a series of Pokemon. His appearance and style are fascinating and unique. This character has high electrical abilities.
Winnie the Pooh
Winni the pooh is also one cute animated character from the top ten cutest characters. Winni is a fantastic character. He is a highly fated cartoon character. The taking style of pooh is inspiring. He behaves very politely with everyone. One thing which he likes the most is honey. And he always wants to talk about it. Maybe due to this reason, he is so sweet just like that. Other characters of pooh's movies are also exciting and cute, but most people like pooh rather than others.
Minions
One of the most wanted cutest animated characters is a minion. They are small-sized yellowish-colored animated characters. These gorgeous characters are interesting in their actions. So that's why most of the kids like them a lot. They behave like a child. Their language is unique but too hard to understand. They played in the movie named "Despicable me."
Tweety
Tweety is the most charming animated character. Tweetypei and Tweety bird are also the names of Tweety. Tweety is the yellowish-colored cutest imagined character. This lovely and cutest bird appears in Looney tunes and Merrie melodies also. Tweety is an emotional and kind-hearted bird. He always saves his companions in every story or film. Tweety is the favorite character of the children.
Snoopy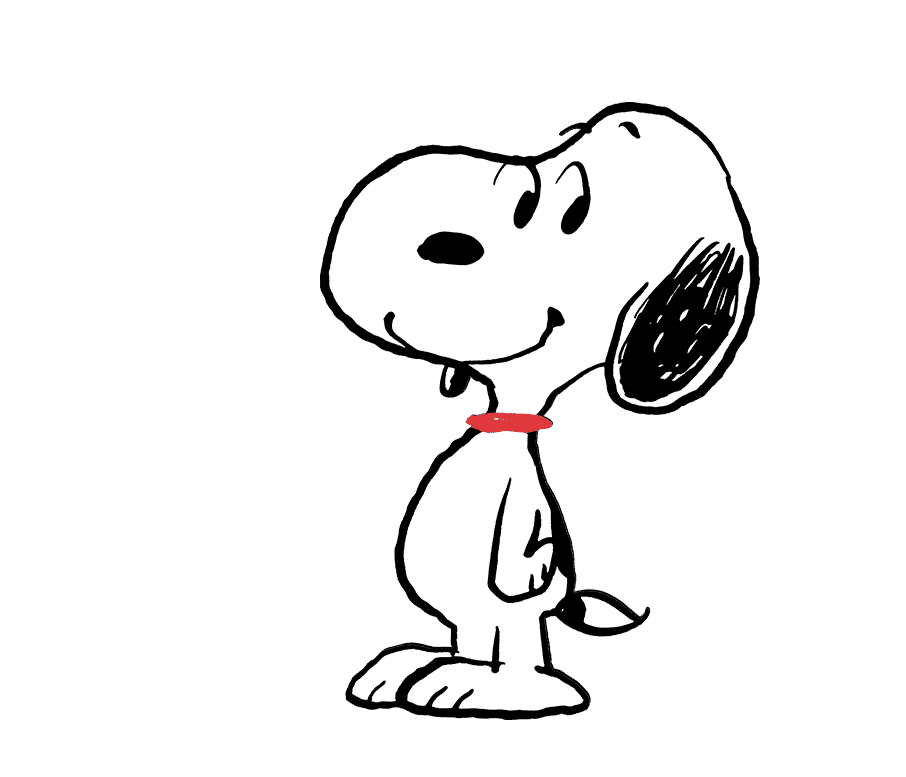 Snoopy is the most famous animated character. He is very clever. Snoopy will be preferred when we talk about the most problematic, exciting, and comic scenes of different series. He is an intelligent and creative creature. He has positive thinking.
Nemo
Nemo is the well-known cutest animated character. Nemo is the most pretty, lovely, and fantastic comedian character. This character is just like a fish. Nemo fish appears in the series "Finding Nemo." This story is exciting, and most of the kids like it very much. This story introduces us to a fish's life. Kids become happy when they watch this story. This animated character entertains the children. Nemo's movie attracts children with its charming appearance and stunning performance.
Jimmy cricket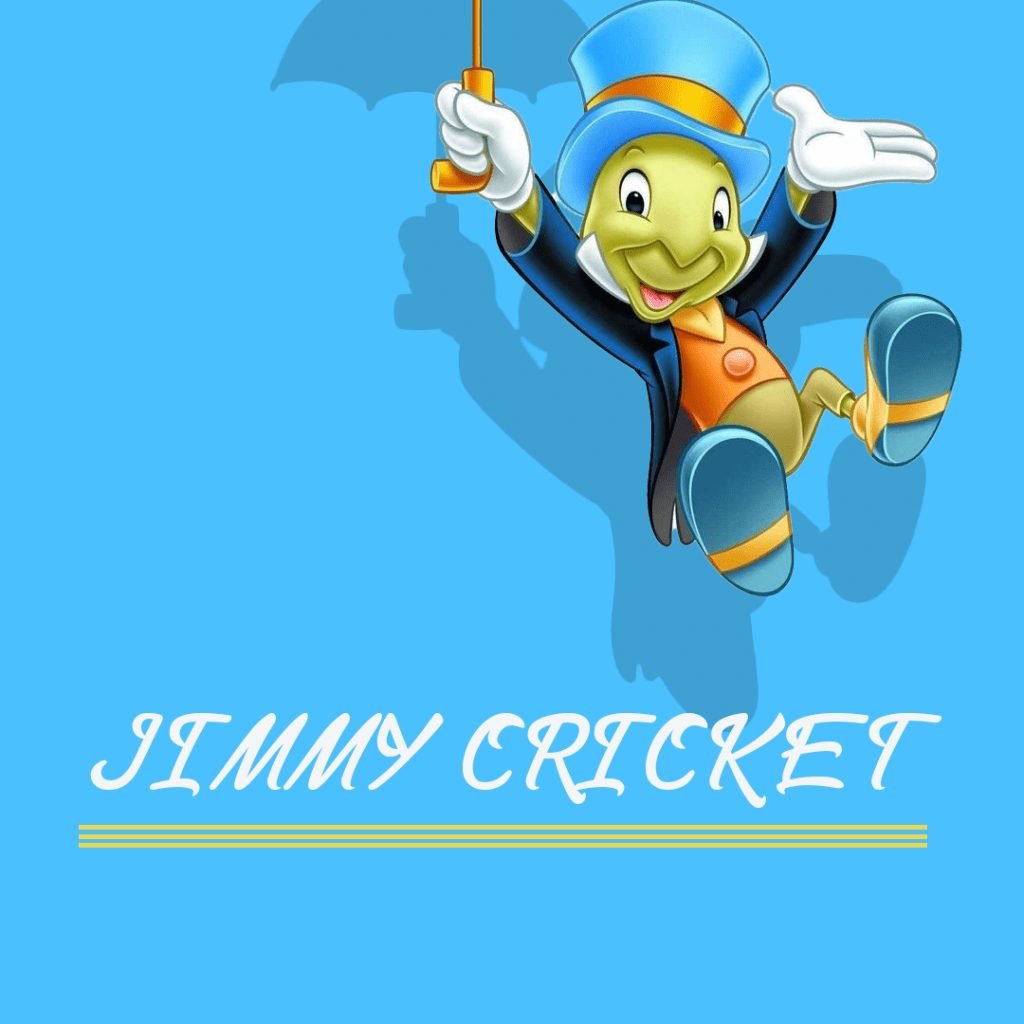 Jimmy cricket is one character from the top ten cute cartoon characters. This character is very interesting to children due to his appearance. Jimmy cricket has a very short height. He always wears a cape on his head. Jimmy is charming. He jas a unique personality that attracts children toward him. They enjoyed it a lot while watching his series.
Oliver
Oliver is also a favorite orange color animated character. He has many troubles in his life. He remains determined despite his challenges. He is very soft-hearted. He has friendly nature even though he has a friendship with dogs.
Wall-E
Wall-E is also one of the most liked characters by the children. This animated cartoon character appears in the Wall-E series. Wall-E's character is actually a robot. Although children like these robots even then, they look like outside themselves. But they save humankind.
Jerry Mouse
Jerry is also the most famous cartoon character. Jerry mouse is one of the heading charms in the movie of Tom and Jerry. These series are just like short carton films. In this series of Tom and Jerry, Tom chased Jerry. He tried to catch jerry by making many efforts. But Jerry is too intelligent. That's why tom can't find him. He uses different interesting tricks to save himself from the tom.