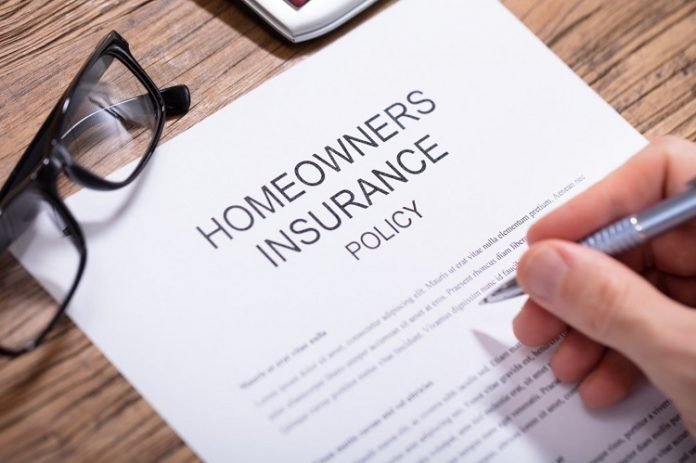 Last Updated on December 14, 2021 by rida
Did you know that over 3,370 thefts happen in the U.S. daily? Experts have predicted that by 2039, 75% of American homes will have experienced burglary.
On top of this, unpredictable weather conditions put homes at constant risk of damage or loss. Opting out of an insurance policy might not be the wisest choice in today's society!
There are many different types of home insurance policies to choose from. These policies provide homeowners with protection against the unexpected.
Are you looking for an insurance policy for more security and peace of mind? Read on to find out more about the best home insurance policies on the market.
The Smart Homeowner's Guide to the Best Types of Home Insurance Policies
If you're a first-time home buyer, there are many obligations to consider. This might be the biggest investment of your life. So, it is important to have good home protection if the worst case happens.
Homeowners Insurance
When you become a legal owner of a home, having a homeowners insurance policy covers you if you need to invest in repairing or rebuilding your home.
Homeowners insurance is essential in some cases. If you have a mortgage, most lenders will want you to be able to prove that your home has insurance. This reassures them that their financial investment is safe.
Medical Payments Insurance
If an accident takes place on the property, medical payments insurance will cover the medical expenses. This type of home insurance policy is for urgent medical treatment required straight away.
Personal Property Insurance
Are you worried about your personal belongings being stolen or destroyed? Personal property insurance policies pay to replace belongings like furniture and sentimental items.
Mortgage Disability Insurance
Homeownership is a big responsibility, so what happens if you lose your job? How are you supposed to keep up with mortgage payments when life throws you an unexpected curve ball?
Mortgage disability insurance policies support homeowners who cannot work as a result of injury or illness. You just pay a monthly or yearly fee to your provider and they can provide financial support for your mortgage payments.
Flood Insurance
In the event of flooding, a flood insurance policy will protect your home from water-based damage. This type of policy is ideal for those who live in an area that is prone to flooding, to protect you against damages.
Earthquake Insurance
Depending on where you live in the states, earthquake insurance is highly recommended. California is impacted by earthquakes heavily, as are most states close to or on the west coast.
Earthquake insurance can help you pay for your losses if you are hit by an earthquake. Homeowners insurance does not cover earthquake destruction.
Protect Your Home With a Home Insurance Policy
Home insurance policies can save homeowners so much time, money, and added stress in the event of the worst possible outcome.
A good home insurance policy could stop you from losing your home and give you the support you need to get your life and family back on track.
Did you find this article on the types of home insurance policies helpful? Check out our blog for more key home improvement tips.