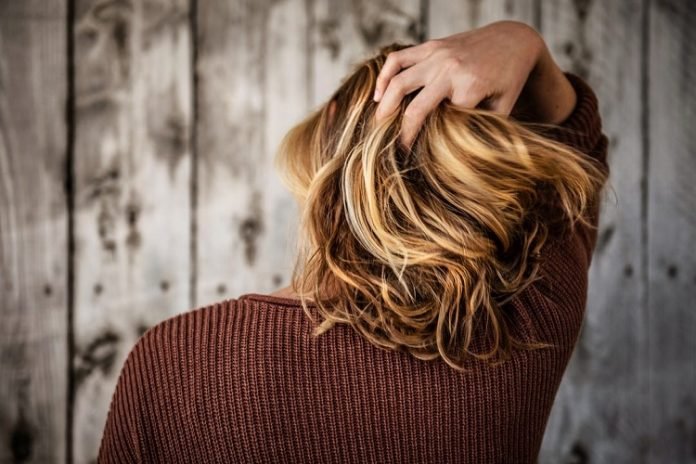 Last Updated on December 14, 2021 by azamqasim
The haircare market was valued at $75.06 billion in 2020 after a period of decline, but it's expected to grow between 2021 and 2025. Haircare products can include anything from shampoo and conditioner to oils and detangle sprays.
The latter of these products provides men and women with a solution to tangled hair. Most women, especially those with long, curly, or damaged hair, will struggle with knots regularly.
So, how can you detangle hair without damaging it?
Keep reading to discover three simple steps that will get rid of those annoying knots!
What Causes Tangled Hair?
Each strand of your hair will naturally wrap around other stands. This becomes problematic when the outer layer of your hair is damaged, as these single strands begin to bundle together in a knot. As you shed hair, it can become tangled up in this mess and make things worse.
Knots can form in all hair types, but some types make knotting more likely. These can include:
Dry hair
Damaged hair
Long hair
Naturally curly hair
Hair exposed to heated tools or products containing alcohol
Your hair may also become knotted through things you do each day such as wearing a hat or vigorously combing, brushing, or drying your hair. Sleeping can even lead to knotted hair!
1. Use Your Fingers
Before you reach for detangle products or hairbrushes, start with your fingers. It's the best way to detangle hair. Gently try to separate the knot as much as possible. You'll find that strands will come loose with no force whatsoever.
If you can't completely detangle your hair, it will still make it easier to detangle the knot as we do the next two steps.
2. Use the Right Product
Trying to detangle dry hair can be painful! You can make things easier by using a product to soften your hair and loosen the knot. Some examples include:
Conditioner
Mineral Oils
Water
Detangling hair products, such as sprays
Frequently using these hair products can help keep your hair soft and healthy, thereby reducing the likelihood of knots forming in the first place. If you're trying to learn how to detangle hair naturally, some warm water can work for some hair types.
3. Use the Right Brush
Make sure you're using the right brush or you might damage your hair further. Use a paddle brush or a wide-tooth comb to gently work any knots. You could purchase a detangling brush if knots are a reoccurring problem for you.
If you try using something narrower, such as a tail comb, you'll break and damage hair strands.
Detangle Hair Like a Professional
Learning to detangle hair with minimal damage may seem like a challenge. But by following these simple steps, you'll be able to remove knots like a haircare professional.
If you enjoyed this article, you may enjoy our article 'For Fine Hair, Try These Mind-Blowing Short Hairstyles'. For other topics, scroll to the top of the page to see our other categories, such as sport, home improvement, and technology.