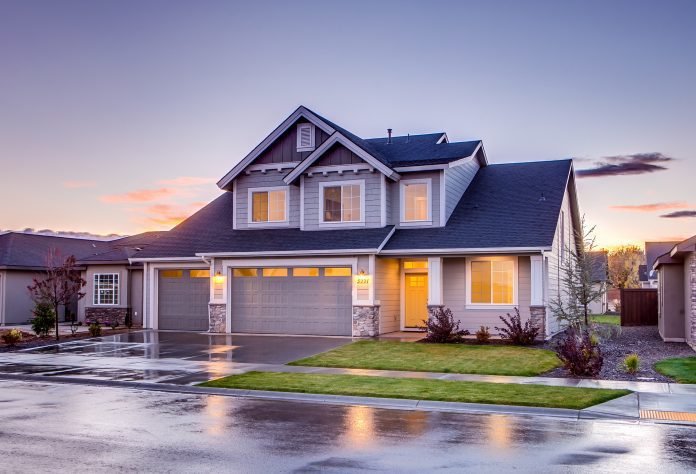 Last Updated on May 25, 2022 by husnain
This year new home construction reached the highest level in over a decade.
But, if you rush the excavation of a new home build, your project could end up like the apartment building that collapsed in Maimi.
How can you avoid this? It all starts with the right foundation, which means starting with an A+ excavation of your property.
Here are the excavation guidelines for building a new home.
Evaluate the Property Around the New Home Build
You can never be too sure of exactly where your property lines are. But why? There are two main reasons.
First, you want to make sure you have the right site plans. It's actually possible to be given the wrong plans in a development where there are many construction sites happening at one time. Next, you want to double-check that the angle of the site is ready to be excavated.
Conduct a Soil Check
Soil can drastically change from one construction site to the next. Just because a neighboring property has ideal soil for building, doesn't mean the soil you're standing on does. It's important to get a chemical test of the soil you intend to be the foundation of a new build.
Some minerals are ideal for building, others are not. Soils with heavy clay or gypsum contents are usually too soft or brittle to be reliable. They can dissolve, swell and crack in the presence of water.
Label Your Utilities
You can sabotage a project by not marking the utilities first. If water and power lines are forgotten, they can be easily broken by construction machinery that's breaking ground. In some states, it's actually illegal to not have your utility markings checked before you begin excavation.
Even if you're building a zero-carbon 100% self-sustaining home in the middle of nowhere, you can never be too sure about the possibility of what lies beneath the property.
You also don't want to miss checking the water table height of the groundwater beneath your property. High water tables may require a temporary pump to avoid flooding. It's always better to properly locate and map water and utilities on a property and practice caution before beginning construction.
Be Safe and Smart
The influx of new developments means everyone is busy. The industry is competitive, but don't let that disable you from taking the right precautions. Make sure you vet your contractors and ensure they are licensed and insured.
Tripple check your equipment and make sure it meets all of the state and federal safety requirements. Most excavation deaths are caused by cave-ins. Safety is not an area of the project you want to cut corners on.
Building a New Home Checklist
Even though there is a new home build project popping up every day, it's important not to rush the excavation process. It's literally and figuratively the foundation for your project. Failing to adequately survey and prepare a property prior to construction can have career-altering, million-dollar, and even deadly consequences.
Stay up-to-date on the latest technology and news about residential real estate. Click over to our "Top Headlines" for more original content.
Read More: Five Common Types of Tiles and their Uses