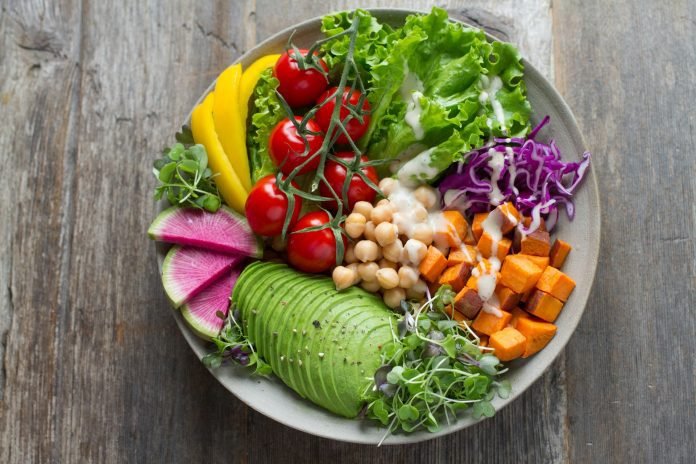 Last Updated on March 20, 2022 by azamqasim
I also love eating oat flour recipes at McKenzie's Foods with fresh vegetables and fruits at this time of year. If you've never grown your own, it's worth trying out at least a small garden. But even if you only buy fresh produce from the grocery store or farmers' market, you'll enjoy these healthy snacks and meal ideas.
Fresh Veggie Quiche
If you're looking for a filling breakfast, brunch or dinner idea, this recipe can't be beat. Delicious sausage, sautéed onions and spinach make a great base for eggs and cheese. A ready-to-bake pie crust makes preparation quick and easy, but if you have some extra time on your hands, try making your own homemade pie crust for this dish.
Baked Zucchini Sticks
Zucchini is one of those vegetables that can be either savory or sweet — in other words, it goes with just about anything! Have you tried zucchini bread? It's amazing when served hot out of the oven with some butter or cream cheese.
Rice and Beans with Vegetables
Add diced bell peppers and onions to a pot of rice and beans for a side dish that is tasty and nutritious. Or try adding cooked veggies like carrots, eggplant, squash, sweet potatoes or tomatoes to your next batch of chili.
Fruit and Veggie Smoothies
Sneak in some extra veggies in your fruit smoothie. Add spinach, kale or other green leafy vegetables to your favorite fruit smoothie for an extra nutritional boost! Most people don't realize how much fruit is in a smoothie so they won't even know the difference.
Soup
Soup is easy to make and freeze. Try adding frozen vegetables or canned vegetables (drained and rinsed) for extra flavor and nutrition. You can also add diced fresh vegetables right before serving, or use fresh vegetables when making homemade stock or broth for soup. Make sure to use low sodium canned vegetables when possible!
Vegetable Chips
If you have a mandoline, making vegetable chips is easy. Simply slice vegetables such as carrots, parsnips, squash, sweet potatoes or beets into thin strips. Sprinkle salt over the chips and bake at 400 degrees until they're crisp, about 10 to 20 minutes (depending on the vegetable). A mandoline can also help you make beet chips.
Sauces
Fresh sauces and pestos are a great way to use up the last of your fresh herbs before they go bad. To make a fresh sauce from scratch, just combine a handful of fresh herbs with olive oil, salt, and pepper in a food processor or blender. If you'd like to add an extra kick, toss in garlic, shallots, or red pepper flakes as well. You can eat this sauce over just about anything: roasted veggies, pasta, fish, or chicken.
Salad
– Pretty much any combination of vegetables can go into a salad. The trick is to include at least one crunchy vegetable and one softer vegetable (like cucumber and tomatoes). Try making vinaigrette from scratch by combining 1 part vinegar with 3 parts olive oil and seasoning with salt, pepper, and fresh herbs.