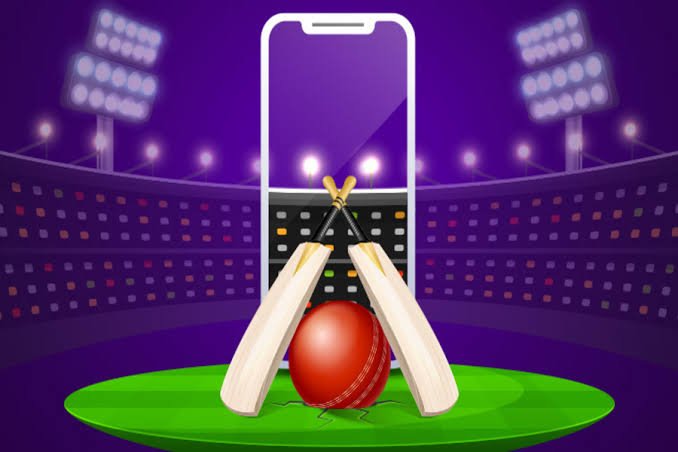 Last Updated on July 19, 2023 by
Fantasy cricket has grown in popularity in recent years because it enables fans to assemble their digital teams and challenge others based on the performance of real-life players. The idea is straightforward. Choose a team of players within a set budget, and score points for their performance in real cricket matches. It not only ups the thrill of watching but also gives fans a chance to cash in on their love of the sport.
It has become a popular hobby for fans of the sport as it allows them to showcase their knowledge and understanding of the game and its players. By carefully selecting a team of players who are projected to perform well, fans can compete against their rivals and have the chance to win cash rewards. This added element of competition and potential for financial gain has made fantasy cricket a well-liked hobby for many fans.
Furthermore, it also gives fans a new way to engage with the sport and its players. It allows them to follow the game more closely and stay up-to-date on player statistics and performance. Fans can also use it as a way to connect with other fans of the sport and share their insights and predictions. 
Fantasy cricket also allows fans to experience new excitement and anticipation as they watch their virtual team perform in real-life matches. It also provides a new way for fans to connect with the sport even when there are no live matches or league games.
The ability to follow the sport even when your favorite club or player isn't playing is another benefit of fantasy cricket. Fantasy cricket allows fans to keep up with the sport and forecast player performance during off-seasons or when their team isn't playing, as opposed to losing interest in the sport. As fans can now have a stake in many clubs and players, this has increased interest in and involvement with cricket.
Many cricket enthusiasts have discovered that they may make money playing fantasy cricket in addition to the enjoyment aspect. As the sport gains more traction, more platforms are available that reward winning teams with cash. These platforms also provide a variety of competitions and leagues to suit different spending capacities and skill levels. This implies that casual and ardent fans can participate and profit from their love of cricket.
Additionally beneficial to the sports market is fantasy cricket. The popularity of this game has increased interest in the game and its participants. The heart of fantasy cricket allows predictions and forecasts based on player performance, resulting in a more knowledgeable and informed sports audience. As a result, the sports industry is now more fair and competitive, and customers are better educated to make choices.
In summary, fantasy cricket is a novel approach for cricket enthusiasts to take pleasure in and profit from sporting events. It increases the intensity of watching the games, gives fans a chance to show off their expertise in the sport and their ability to forecast player performance, and keeps them interested in the game even when their favorite team or player isn't taking the field. With the potential for financial gain, it's easy to see why fantasy cricket has become such a popular pastime for many fans. So what's stopping you? play fantasy cricket and win real cash.
Apart from that, if you are interested to know about 5 Best Fantasy Cricket Strategies then visit our Sport category.