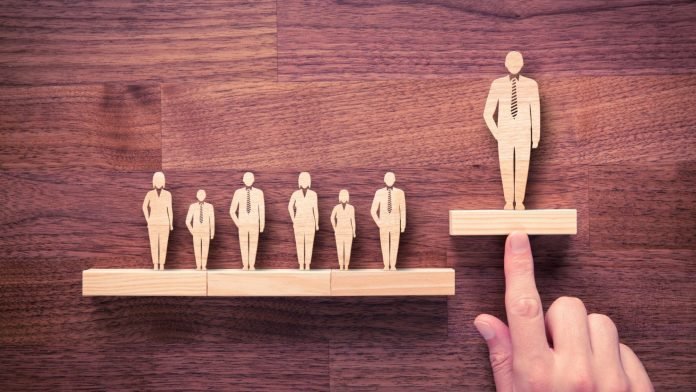 Last Updated on September 13, 2023 by
Running a business is never an easy task, it's never sure that will your business run successfully or it will lose its path and fall down. You will need a complete strategic plan to resolve your business problems and to follow your goal effectively. A good leader knows how to get the most out of their people by supporting and encouraging them to work hard and provide better work results for the company.
Reza Satchu is a passionate business leader and also the founder of Alignvest Management Corporation. Reza Satchu also serves as a Senior Lecturer at Harvard Business School, where he teaches two courses: Launching Technology Ventures and The Entrepreneurial Manager.
Here are five habits of highly effective business leaders:
Set the bar high:
"Many business leaders are seeing the relationship between long-term success and sustainability, and that's very heartening," said Jacqueline Novogratz, founder and CEO of Acumen, a nonprofit global venture capital fund whose goal is to use entrepreneurial approaches to address global poverty. Jacqueline Novogratz is an American entrepreneur, author and a frequent speaker at forums including TED and the Aspen Ideas Festival.
A good leader is well aware of their employee's strengths and weaknesses and they also know how to use those strengths for positive work results. They will set high expectations for their employees and challenge them to work hard to achieve those expectations. Try to support them whenever they face any difficulties or problems during their work.
Build a productive work culture:
The growth of the business depends upon its employee's way of performance and when the employees are not satisfied with the workplace their work performance will also affect. A good business leader will make sure to provide a healthy workplace environment for their employees so that they feel satisfied and happy at the workplace, along with it will also increase productivity at the workplace.
Be visible and honest, and keep promises:
Effective business leaders will make sure that they are visible to their employees and they will always show their support whenever their people face any difficulties or problems. Also, a good leader will track the performance of their employees provide them with honest feedback about what part of the area they need improvement and how can they develop different skills to improve their performance.
Make your team a part of the plan:
Well, the main role of a leader is to provide a great vision for their company's future and along with that, they will also provide a clear path so that their employees could follow the right path to achieve the company's goal. The leader will make sure that their employees can understand the goal and their task clearly to provide effective and efficient work results. Try to include your employee's in-office meetings and allow them to share their vision, opinion, and feedback for the company's future.
Celebrate your team's success:
Take some time to provide recognition and appreciation for your employee's hard work and encourage everyone to connect together to celebrate your team's success.