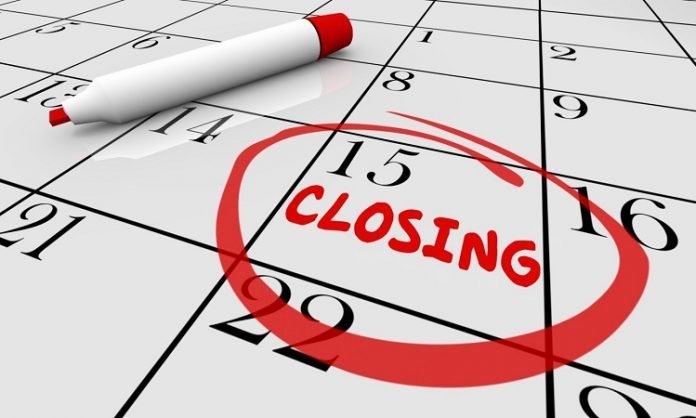 Last Updated on May 26, 2022 by husnain
After years of saving and searching for the perfect home, you put in an offer on the ideal place. Then, the owner accepted your offer! Like you, about 33% of buyers haven't bought a house before.
Before you get the keys to your new place, you have to close on the house. But, what does that process look like in practice?
We put together a quick and easy home closing guide to help you through the process. Keep reading to learn everything you need to know as you close on your first home.
Open Your Escrow Account
The first step to closing on your dream home is to set up your escrow account. Think of this as a third party that holds all the money and documents until you finish closing on the house.
Do a Title Search
Every smart homeowner knows to run a title search before buying a property. If the owner has any liens on the property or other impediments to the sale, those will show on the report. The owner must resolve these issues before you can transfer the title.
Decide on Closing Costs
One thing many first-time homebuyers don't look at is the breakdown of the closing costs. But, not doing this could result in much larger closing costs than you should pay. Any first time home buyers guide will tell you how to negotiate a lower closing cost.
Do a Home Inspection
The next step is to have a seasoned home inspector check out the house. Look out for any major defects or expensive repairs because those often come back to bite you.
While you're at it, have a pest professional come inspect as well. They will make sure the house is pest-free as well as check for any pest-related damages.
Re-negotiate Offer Details
After your detailed inspection, you'll have an opportunity to adjust your offer. If the inspection turns up something that will cost a pretty penny to repair, try to get the owner to fix it before closing. If they don't want to do the repairs, you can try to reduce your offer to recoup the repair costs.
Final Walkthrough Before a Home Closing
The last step before you begin your homeownership journey is to take one final walkthrough of the house. Make sure the owner completed any agreed-upon repairs and that there are no new damages. If everything looks good, you're ready to sign the final documents and get your keys!
Making the House a Home
After you finish all the paperwork, you'll get the keys to your very first home! That is a huge milestone for anyone. So, make sure to celebrate!
Once you settle in, your new house will feel like home and a safe haven for you and your family. No matter how many homes you own, the first one is often the most special!
We hope you enjoyed reading this article and that you learned about the home closing process. If you're looking for more informative articles about homes, financing, lifestyles, and more check out the rest of our blog today.