Last Updated on November 23, 2022 by
The South is one of the most scenic parts of the United States, and Savannah is a great example of how beautiful some cities are. With a rich history, great food, and a vibrant art scene, there's plenty to do when you visit the area. You're more likely to have a problem narrowing down what you have time to do than you are to struggle to find activities to fill the time. Keep reading for five things you should put on your to-do list when you go to Savannah, Georgia, on vacation.
1. Go on a ghost tour.
Going on a Savannah ghost tour is one unique and interesting way to spend your time in the city. Believe it or not, Savannah has one of the most haunted histories of any city in the United States. It has been the site of many historic battles and even has a history of being a haven for piracy. You'll visit haunted locations like the Colonial Park Cemetery, the Owens-Thomas House, and the Juliette Gordon Low House.
2. Check out some of Savannah's shops and boutiques.
You may not realize it, but Savannah is an oasis for anyone who loves shopping. Broughton Street has plenty of beautiful storefronts to take in, and there are plenty of unique places to peruse down on Bull Street. You should also take time to visit the historic district. The Starland District is also worth a visit, which is home to plenty of art, vintage clothing, and vinyl records. There is also a number of interesting and quaint cafés where you can take a break and grab a bite.
3. Picnic in Forsyth Park.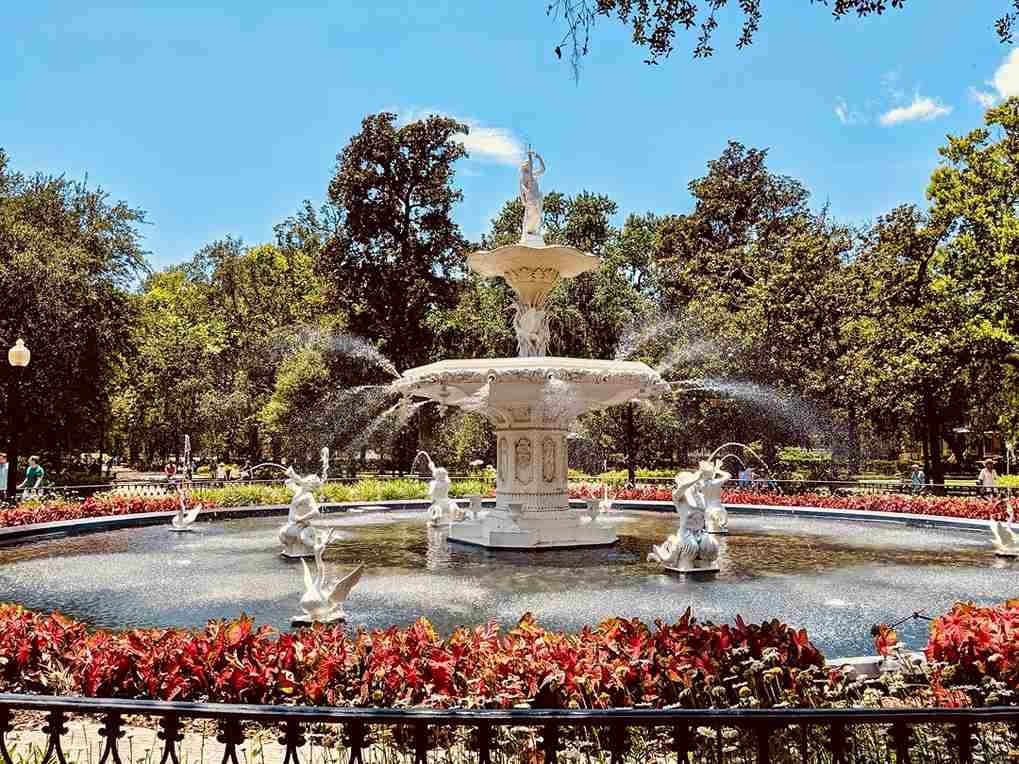 Dating back to the 1840s, Forsyth Park is one of the top destinations in the Savannah area. You should stop by the iconic fountain and take some photos, then explore the rest of the park. The park's Fragrant Garden is perfect for a walk, especially in the springtime when flowers start to bloom.
4. Take a ride on the trolley.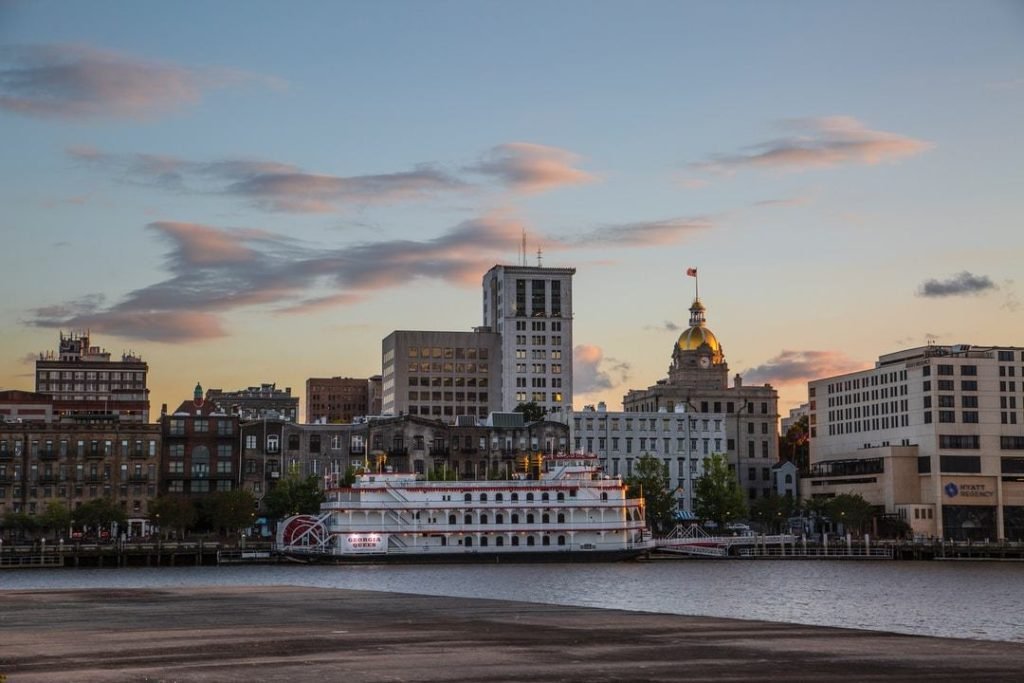 You can't visit Savannah without taking a ride on the historic trolley. There are also several trolley tours that can help you see the city and learn more about Savannah. A longer trip on the trolley can also be a good option for anyone traveling with a lot of people, as many tour services can handle transportation needs for those who need larger group reservations. If you go on a "hop on, hop off" trolley ride, you'll be able to check out any of the destinations that interest you along the way.
5. Visit the Savannah River.
The Savannah River and historic River Street should be on your must-see list when you're visiting the area. You'll be able to see many old buildings and beautiful views as you walk down the cobblestone streets. You can stop and shop at some of the stores or grab a bite at one of the famous restaurants in the neighborhood. There's plenty to learn while you're enjoying your stroll down River Street.
No matter where your interests lie, you're likely to find something fun to do in Savannah. You can take a walk through the city's haunted history on a ghost tour or spend the afternoon strolling and shopping down by the river. Forsyth Park is another great place to spend the day, and you can get there by trolley if you'd like. With so much history, art, and fine dining, it's easy to see why so many people love visiting. Savannah is one of the hidden gems of the American South, and it's well worth a trip if you need inspiration when choosing a spot for your next vacation.