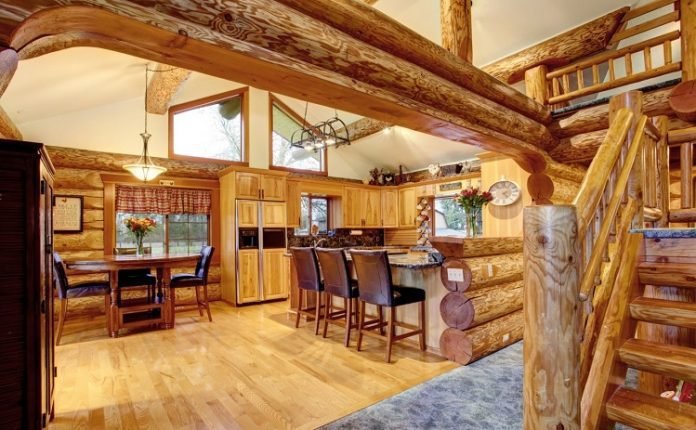 Last Updated on February 12, 2022 by rida
Are you selling your home?
You've probably heard about the benefits of home staging, but maybe you don't what it is or how to hire a professional. Home staging is an important part of making your house look its best and sell fast. It can also help reduce the time on the market which means more money in your pocket!
When done right, home staging will make people fall in love with your property before they even step foot inside.
So what are you waiting for? Keep reading to find out how to choose the right home staging company for you!
1. Make Sure They Are Reputable
Make sure any company you are considering working with, especially if this is their full-time job and it's all they do, has good reviews and testimonials from past clients and reputable sources like Yelp and Google Local Business Reviews. Ask friends and family members if they know anyone who has worked with a local house stager.
Only work with a home staging firm like Curtis Realty Group.
2. Ask Tough Questions
Many people are uncomfortable asking tough questions but it is necessary. Signs of a reputable stager are when they ask you open-ended questions about the type of home you're selling, its design style, location, and how much money you want to spend on their services.
Beware of stagers who only care about making money, have no interest in listening to what you have to say, or just give off a bad vibe in their very first interaction with you. If they don't want to hear what you have to say or seem too eager to get started, it's likely they don't care about putting your needs first and may not do a good job.
3. Establish How Much Work You Want Them to Do
A reputable stager will ask you, the seller, what exactly you want to be done and how much of the work you would like them to take on. Some sellers may ask for help with every little detail while others simply want their home staged enough that people will buy it or find its best features more easily.
4. Search for Reviews Their Previous Clients Have Written About Them
When checking online reviews (which is always a must), make sure to read between the lines and get an idea if their previous customers were happy with the house staging services they received from this particular company. If there are negative reviews, it's worth asking the stager about them and wanting to know how they plan on rectifying your situation.
5. Always Get Quotes in Writing
No matter what type of service you're hiring for, always get quotes and estimates in writing. Don't ever give a stager more than half of what they ask for upfront since most reputable companies won't even expect payment until after you've sold your property and the job is completed to your satisfaction.
Make sure any company you work with has an office that is easily accessible during working hours with a friendly secretary who can answer all of your questions regarding house staging services, costs, scheduling, etc… If not, keep looking!
Want More Help Finding Home Staging Company?
We hope these tips will help you make the right decision when choosing a home staging company to help sell your property. If you've found this information helpful, please share it with friends and family that are in need of advice on how to choose the best home staging companies for their needs.
Also, check out the blog for our free home staging guide!