Last Updated on November 17, 2022 by
Flyers have always been part of many businesses ever since. Probably because it's a powerful marketing tool. Many businesses are still using flyers to boost their sales and gain more customers up to this day. Flyers are undoubtedly helpful, especially now that digital flyers are also available.
Even better, whether digital or printed, flyers are now easy to make with the help of a flyer maker like Venngage. So, if you own a business or are about to start one and you're interested to know how to make flyers for your business, you've come to the right place. Here are some tips and ways to create flyers for business. Most importantly, here are some reasons why you should use a flyer maker to achieve your ideal business flyers.
Benefits of Flyers for Entrepreneurs
If you're wondering whether flyers are still effective these days, then the answer is yes. Even printed flyers can still effectively reach out to people. According to research conducted by the Data And Marketing Association in 2018, 57 percent of people "opened" the mail they received. Therefore, the flyers you would send to your target audience via direct mail would likely be read by them.
That's just one of the benefits of using flyers for your business. Here are some more:
Flyers Won't Cost You Too Much Money.
Making flyers is really inexpensive, especially if you're going to use a free flyer maker that offers free templates such as Venngage. With this tool, you will no longer need to hire a graphic designer if you're not into editing and designing graphics.
You Can Also Make Digital Flyers.
Many people believe in the power of social media and digital marketing, especially now that everything's online. If this hinders you from printing out flyers, you should know that digital flyers also exist. You can also post and share soft copies of your flyers online. Just make sure that your concept is catchy and shareable enough to gain high engagement.
It's Easier to Make Flyers Using a Flyer Maker.
Flyer makers like Venngage are heaven-sent. They are free and generously provide free templates. Think about how these tools can save you time, money, and effort. If making a flyer is your problem right now, then this is the answer to your prayers.
Flyers are Easy to Distribute.
Besides, you got tons of choices on how you'd give them away. You can simply distribute them in public (also known as a person-to-person distribution). You can send it via direct mail too. Leaving a pile in public spaces that most people visit is fantastic, too. In the meantime, before doing this step, take note of your target audience so you can hand your flyers out to the right people.
Read more: How Do Businesses Use Performance Scorecards For A Streamlined Growth?
3 Amazing Reasons That Explain Why You Should Use a Flyer Maker
Do you really need to use a business flyer maker? Well, that's up to you. However, we strongly encourage you to do so due to its advantages.
1. Flyer Makers Mostly Offer Free Templates.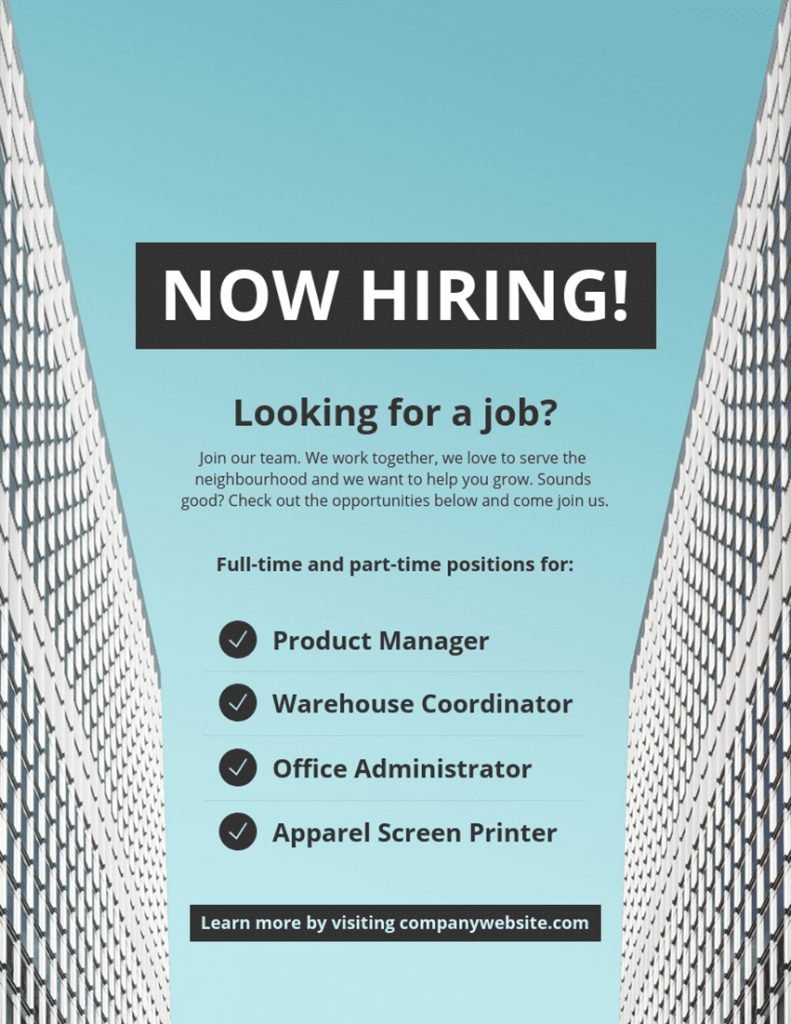 Do you know what's great about this? You don't need to spend too much time editing and designing because a flyer maker can already provide the template according to your objectives. Just make sure that you choose an appropriate template according to your brand and what you offer.
2. They Will Give You Ideas and Help You Build Your Concept for Your Business Flyer.
This is true. Let's face it, there are times when we struggle to conceptualize just to come up with the right design and content. It will be easier for us to do these with flyer makers around because of the samples and templates they offer. You just need to choose the correct category depending on the concept you want to achieve.
3. Flyer Makers Won't Stop You From Adding Your Own Touches to the Templates You've Selected.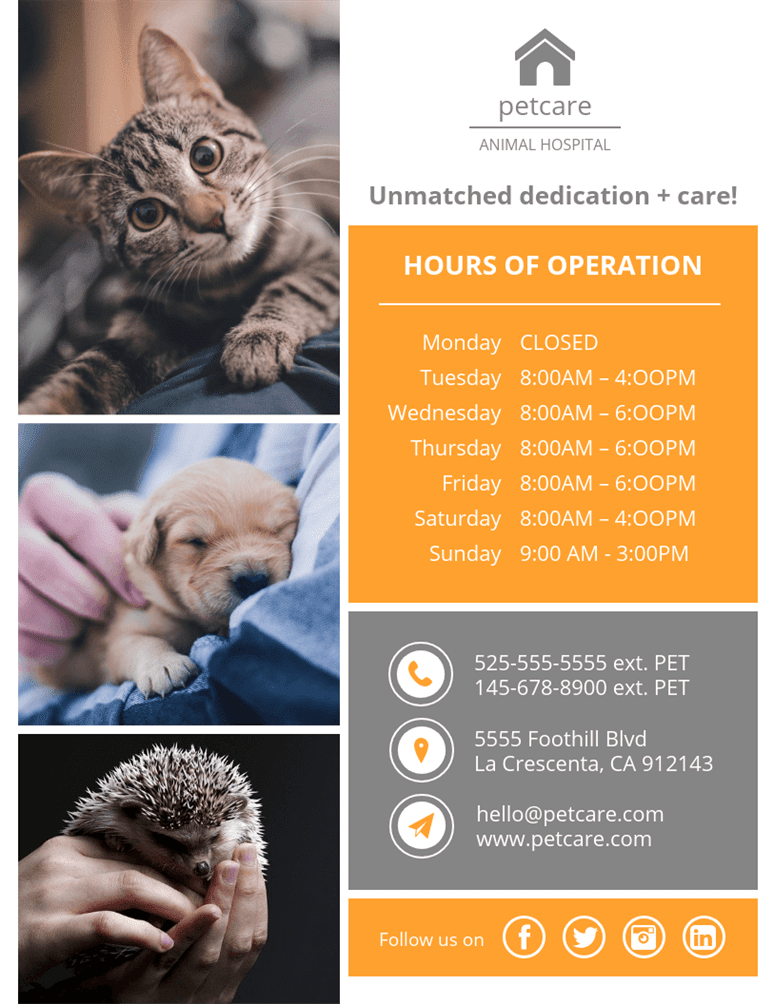 Although flyer makers provide templates you can choose from, it doesn't mean that you can no longer modify the design. It's because you still have the power to do so with the edit feature. You can change some of the colors or completely change them. You can also choose other fonts, add the name of your products, and even use your business logo.
Choose Your Flyer Maker Wisely
Although flyer makers can offer many advantages, it's unfortunate that there are also ones that won't meet your expectations. Worse if there are also flyer makers that do not disclose if it's free or not. Therefore, you have to be wiser in choosing the right flyer maker.
You can look for honest reviews and blogs suggesting the flyer makers that they have already tried. You can also watch YouTube videos and look for tutorials. With this one, you will see which tool is the easiest to use and navigate. In addition, also check if they are free or offer a premium and check their pricing. That is precisely what Venngage is offering. No wonder why it has such a large number of users.
After all, it's always better if you would do your research so you'll end up with a flyer maker that's reliable and trusted. Start with Venngage today!