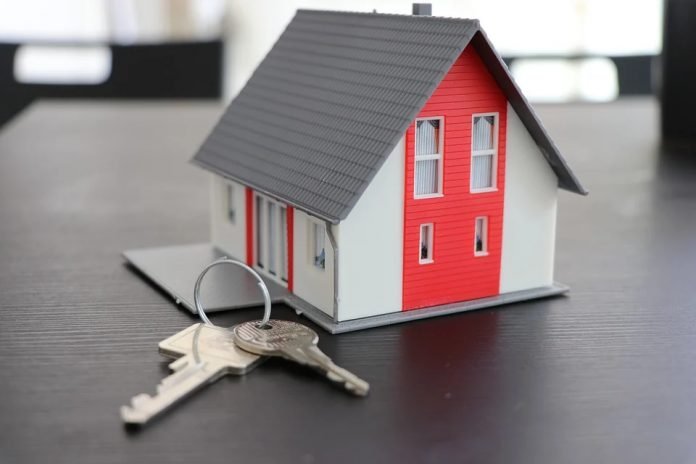 Last Updated on October 31, 2021 by azamqasim
Choosing the perfect alarm system that best suits your family's lifestyle and budget might be daunting. With advancements in technology, there are so many options to choose from in terms of your needs. Let's go through some of the factors you might consider before settling on a home security system.
Factors to Consider When Choosing a Home Security System
1. What Is Your Family's Routine and Needs?
This will influence the type of monitoring you will choose for your alarm system. The provider will offer you any of the solutions below and it's up to you to pick what suits your lifestyle.
Professional Monitoring vs Self-Monitoring
If you have a busy schedule and people in the house are often away, you might need round-the-clock professional monitoring for your home. They will alert you in case the alarm sounds and will contact the relevant authorities for a faster response. It's vital to know your company's system code to get the most of your alarm system.
You also have the self-monitoring option to have the system installed and any alerts directed to an application on your phone. You have the responsibility to act immediately in case of any emergency. It is however a cheaper option compared to professional monitoring.
Type of Connection
If you go for the professional monitoring option, there are three options to choose from. The landline option which is the cheapest involves using your house landline to notify the monitoring station of an alert. You can also choose to use the broadband option if you have high-speed internet.
The most expensive option is the cellular option that uses the same signals as your phone. It's however more reliable as the signals can't be interrupted or tampered with.
2. How Do You Want to Install It?
Different providers have their own policies but there are some that can allow you to install the system yourself.
Professional Installation vs DIY Installation
Professional Installation involves a qualified professional coming into your home and offering you advice on what areas of your house need protection. They will then install the equipment for you.
With a professional, you get expert advice and installation which is great if you are not an expert. You will however have to work around their schedule which might conflict with yours. You also have to include the installation cost to the cost of the alarm system which might range between $100 to $200 on the lower end.
If your provider is offering a DIY Installation option, it makes things easier for everyone. The DIY security system comes pre-programmed and with peel-and-stick adhesive equipment to avoid holes in the walls.
This option offers more flexibility and you don't have to let anyone in your home. It's also cheaper and more convenient.
Type of Equipment
Depending on your needs you might need to consider what equipment your provider is providing. They might offer you an option to buy or lease the equipment you need. If you relocate frequently, a leasing option might work for you.
You might also want to consider if the equipment they offer is wired or wireless. If you have pets and kids, you might need to choose the wireless option to avoid accidents and interference. If you plan to move soon, you might want to go for the wireless option.
3. The Size and Type Your Home
The larger the house, the more sensors you might need. You will also need more types of sensors because you have to protect not only the house but the compound as well.
If you live in a smart home, you might require a security system that integrates with your smart home devices. Having your home automated makes it easier and cheaper to control certain features of your security system.
For example, you can shut down appliances you left on to prevent fires. You can also arm your security system if you forgot to turn it on using your phone.
4. What Is Your Budget?
You might want to consider all the costs you will have to incur if you want to install a security system. Look at the cost of equipment, installation, activation, monitoring as well as other hidden fees you might not anticipate.
Choose what is important and spend money on that and if you can do your own installation, you can also save money that way. Look at the contract your provider is offering. Long contracts are generally cheaper but are not worth it if you plan to move.
Conclusion
Make sure that you know what's important to you before choosing a home security system. There are many companies out there that will offer you the best service for your needs. You might pay a little extra but it's worth it for the peace of mind it provides.