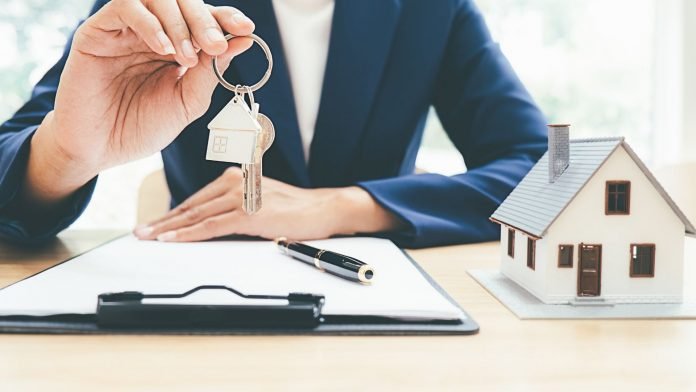 Last Updated on March 1, 2023 by
Our lifestyle characterizes the kind of home we'd very much. Our way of life defines the type of home we'd love to spend our life in. Before starting to look for your new home, it's important that you know what you're looking for first. Your habit plays a big role in the type of home that will best match your style. Perhaps you love guests coming over, therefore an open floor plan and a big kitchen is a must. In this article, we'll list a couple of ways that will help you easily choose the right house type before committing to buy one.
House That Full Fill your Needs
Finding a house needs rational thought about certain things, although they can be personal or quirky, you need to factor them in the decision as well. If you don't like hearing traffic in the distance, then pick a home that's far enough from the city, or you want the idea of being near malls and stores nearby, consult your agent early on that this is a non-negotiable. Beware the square footage trap. Often buyers focus on comparing houses on the market solely based on the square footage. While this is a good starting point, a 200-square-foot house with 10-foot ceilings will cost a lot more than another option with the lesser footage. Also, a house with granite counter tops can list for more than another with low-cost finishes.
Check Out the Vital Components and Build
Don't focus on perfection. Because it doesn't exist – you simply make it so based on your perception. It's is almost impossible to find a perfect, plus it's rare for a buyer to visit a home and decide it's perfect in every way. What you need is to think in terms of how you can make it the perfect home through personal changes to the things you don't like. Choose a floor plan, not the finishes. Finishes can be changed, like the tile, paint or counter tops, for less money than changing the entire floor-plan. Prefer a home with a kitchen, dining room and living area that you think is ample for your life, then simply customize the finishes later.
Local and Affordable Properties are the Best
Choose from available or wait. Ask yourself which is house the right choice available after looking at several houses. One will usually stand out for you. If you're still undecided over it or don't feel like committing, then wait for another home to come to the market, you can also expand your search criteria, or compromise your expectations. Try not to choose based on investment. A house is also a home for most people. It's where one finds comfort, safety, happiness, entertainment as well as well-being. Choosing a home that will also be a great financial investment is only a good choice if it will satisfy your need for home comforts.
Choose the neighborhood, not just the house. If you're forced to decide between a fantastic house in an area that you don't really like or a house that's a bit less appealing in a neighborhood of people with similar interests, values, and ages, it could be better to choose the latter since this can mean great social opportunities for your family.
Read More: Tips for choosing the right door handles