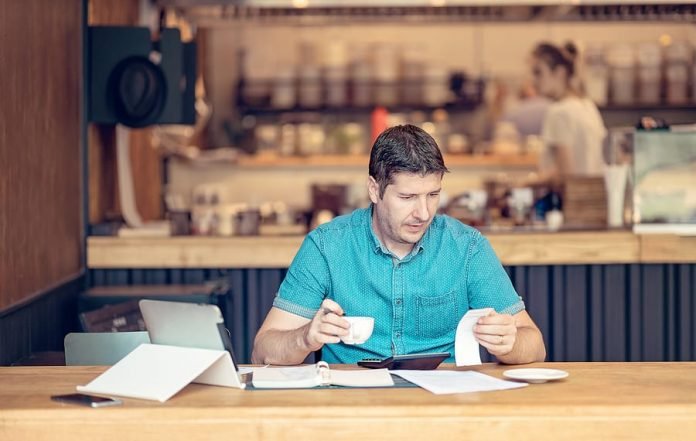 Last Updated on September 17, 2022 by admin
There are many ways to improve the culture within your business, whether that's by team building or creating better tactics for communication. But few businesses consider the benefits of encouraging philanthropy within the business, from board members to employees. By incorporating philanthropy into your business model, you'll have a good chance of boosting morale and generating greater customer loyalty. Here are a few ways to do that:
Support the Local Community
If you have a brick-and-mortar office, chances are most of your employees live locally. This means you have a greater chance of successfully engaging them in company-wide philanthropy by centering it around the local community. Donations can be valuable, so you can try doing a drive for local food banks or shelters. But employees can also give back with their time, and you can support them in this by having them participate in philanthropy during work hours. Many local non-profits and charities are happy to be the targets of a business's philanthropic effort, like at Cane Bay Partners VI, LLLP. Make sure there are plenty of opportunities spaced out throughout the year so everyone has an opportunity to participate at different levels. 
Creating a Brand of Philanthropy
There's definitely a line that can be crossed when large corporations discuss their own philanthropy and make it a key part of their PR strategy. These days, most people have a keen eye for insincerity and are unlikely to appreciate when businesses are clearly using charitable giving or actions for their own profit. However, this doesn't mean that you shouldn't use your philanthropy to formulate your business's brand, from a business financial consultant to a textile company. Making giving back and generosity a core part of what your business is will help to steep your office culture in that attitude, as well. If employees are clearly told during the onboarding process that philanthropy is a big part of what the company does, they'll be more likely to get excited about opportunities when they open up.
Create a Flexible Plan
As a financially responsible business owner, you'll want to create a solid plan for giving that fits into your overall business budget for that fiscal year. However, it's important to recognize that philanthropic efforts often involve spending more than you anticipated. Having the ability to be flexible in those situations and do whatever is necessary for success is going to reflect well on your business. But your investment doesn't just have to be financial. Again, it can be just as impactful to charities and non-profits if you're willing to donate your own or employees' work time to programs and efforts. Create a plan for how you want to participate and give in that situation and remain open to making changes.
Having a culture of giving not only reflects well on your business but can also generate the respect and loyalty of your employees. A business with integrity and good values may not get ahead as quickly, but it's guaranteed to do well in the long run.