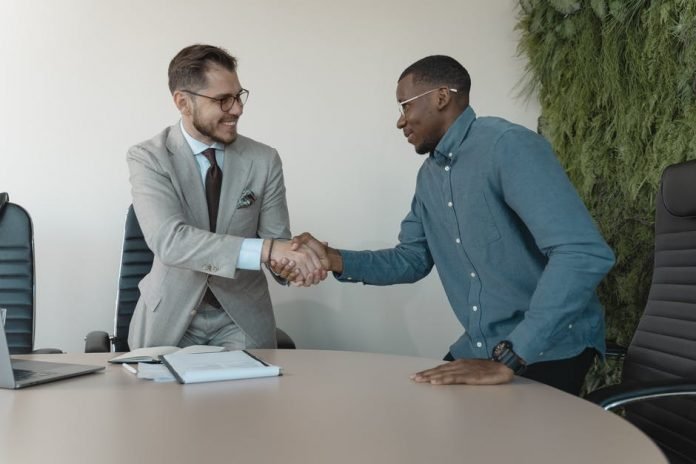 Last Updated on May 24, 2022 by zaibnoor341
Do you feel your company needs more high-quality employees to increase profitability? Maybe you've previously hired staff that haven't provided as much value as you'd hoped? In this case, you could be looking to revamp your hiring procedures.
But, how easy is it to hire the right people that can help take your company to the next level? If you employ the wrong staff, productivity levels could go down and you may need to begin the hiring process all over again. The good news is you can follow some straightforward guidelines to increase your hiring success rate.
Read on to learn more about finding the best employees for your business.
Consider Your Company Culture
When hiring employees, it's essential to consider how a candidate will fit into your company culture. If they were to come into your business and disrupt your workflows and ways of working, this could have a detrimental effect on the rest of your workforce. The best employees will fit effortlessly into your current working environment. 
Create Informative Job Descriptions
One of the most overlooked employee hiring tips is to ensure your job descriptions provide candidates with enough detail. For example, many companies only describe the role and the skills that are required to apply for the position.
But, you could also explain how the candidate will be contributing to your company. This could help attract candidates who feel they are a good fit for the position, and they may be happier in their work as they will be in a role that they find interesting.
Plan Your Interview Questions
It can help to make a list of your interview questions to ensure you don't forget to ask each applicant about important details. You should also ask candidates if they would like to add any further information. This could help you learn more about their skills and experience.
Recruit From Within
One of the best pieces of employee hiring advice is to hire from within your own workforce. You will already know about a staff member's performance levels, and this can also show other employees there are opportunities for promotion. However, you could find you don't always need to hire a full or part-time staff member to perform crucial tasks.
Instead, you could partner with an external business such as those found in this women owned business directory. By working with another company, you could both prosper without the need to recruit more employees.
Take Your Time to Ensure You Hire the Right People
You can hire the right people if you take your time and assess if candidates seem like a good fit for both your company culture and the job role. It can also help to have standardized interview questions and to ask candidates if they would like to contribute any further comments that support their application.
You could also recruit from within your company so you have a better idea of an employee's performance levels.
If you've enjoyed reading this article, be sure to check out more great posts in our Business category before you go.
Read more: How To Prepare For A Product Management Interview?