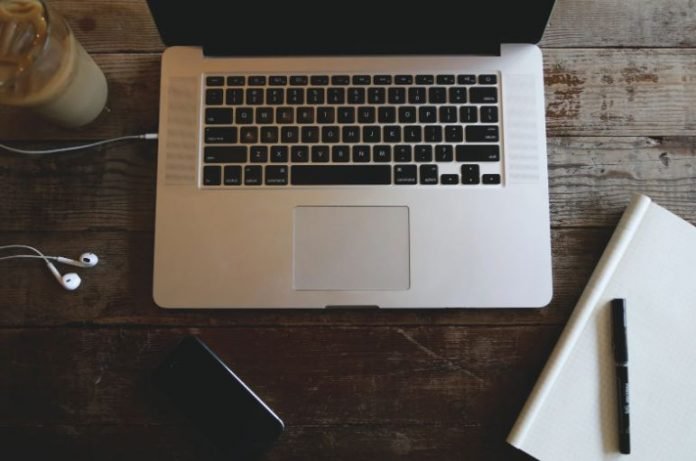 Last Updated on January 13, 2023 by
Launching a new venture is easy but to make it stable is yet the most challenging aspect of entrepreneurship. Some nuts and bolts need to be joined together to produce effective results.
By taking guidance from Tim Cook, it is inferred that the business is much more than production. You can produce as many goods as you can but if none from the audience knows about your business then who will be going to buy them.
So the marketing communication and bringing the expert personnel to the right platform is of greatest favor you could do to your business.
Coming across the findings from Charles Field-Marsham, there is so much more to learn. We will explore more in this article.
Through Organizational Employees
Organizational employees promote a higher level of the value proposition to the outside environment. The employees should be treated well and rewarded properly after the talent acquisition is done right. Making the plans and strategies for the employees for their prosperity is just another way of running a smooth and successful business.
Employees these days place a high value on self-fulfillment, so keeping flexibility and work-life balance in view would be necessary. Try to adopt those strategies that could easily operate on a low budget.
To increase the job satisfaction of employees, the organization should give both intrinsic and extrinsic rewards to the employees. There should be perceived fairness and internal and external equity in the formulation and implementation of the compensation system.
Marketing Communications
Marketing communications are how a company attempts to inform, persuade, and remind consumers, directly or indirectly about the new product launch.
There are many bright sides of communicating the product-related details. They are how a company can establish a dialogue and build relationships with customers. By strengthen customer's loyalty, they can contribute to customer's equity. It can contribute to brand equity by establishing the brand in memory and creating a brand image as well as drive sales and even affect shareholder value.
While going for the marketing of your business know that it will incur the cost. So, be very wise and have a communication objective in hand. Charles Field-Marsham throws the light on such objectives.
Some of the marketing communication objectives of the newly launched products are given below.
Establishing a product category is necessary for removing or satisfying a perceived discrepancy between a current motivational state and a desired motivational state. A new to the world product should always begin communicating this way.
The extent to which customers are informed regarding the product's characteristics is persuaded to try it and reminding to re-purchase. The disseminating of information must include brand awareness and product details to the target market effectively.
Helping consumers evaluate the brand's perceived ability is crucial to meet the currently relevant need through a particular product that is recently launched.
Final Thoughts
Enhancing the internal strengths of the organization while collaborating extensively with the outside environment and communicating your message to them is critical in the success of any business.