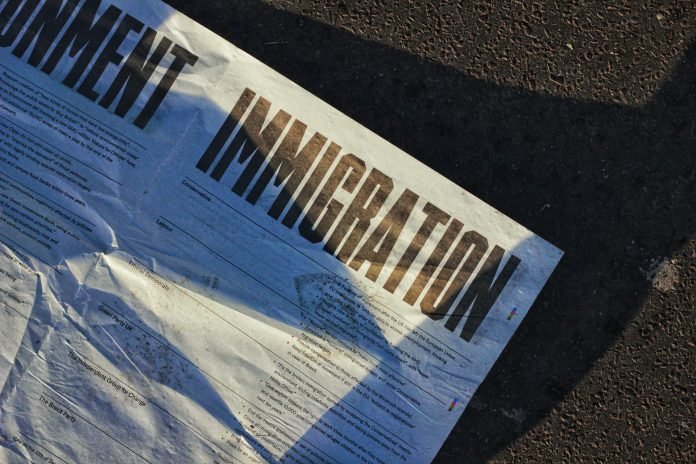 Last Updated on May 3, 2022 by rida
Nowadays there are many immigration fraud cases present that it is necessary to know how to select the right immigration agent. The immigration procedure is usually lengthy and even costly. If anything goes wrong, you will lose time and even money. Cases are present where an agent has fled after getting the cash. Some agents may give wrong information or may ask the client to do some fraud. It is necessary to avoid this. The following are some tips to help you choose a visa agent who can actually help you out:
Look at the credentials
You need to ask the agent to provide you with their credentials. There are some certifications that are needed for working like a professional immigration consultant. When it comes to immigration rules, these are complex and even lengthy. If you want to know and comprehend them properly, it is important to have a formal education. In some countries, the immigration consultant needs to have a degree. Make certain that you are going to some certified immigration consultant. You should verify the credentials that they present you with.
You must know that fake degrees are able to be made. This is why you need to verify the certifications. Contact the relevant authorities to find out if the credentials are valid. If you find out that they are invalid, do not work with the agent. You can even report the agent to the authorities.
References matter
You can ask the agent to provide you with contact details of applicants that have worked with them. If you contact them, it is possible to figure out the validity as well as quality of service that they give.
It is even possible to search for reviews of the agent on the internet. Check out local listing websites which have complete reviews present of agents as well as immigration agencies.
However, if it is possible, you should personally contact previous clients because online reviews can be fake.
Read more: Apply for a Thai Visa
Check out their website
Visit the website of the particular immigration agent to find out more concerning the type of services which they give. You may even find out the contact details as well as prices from the website. When you notice that the prices are really low or if the website seems like it has wrong information, it is better to not use the agent.
It may be that agents keep the cost slightly lower in comparison to the actual rate so as to remove suspicions and also to encourage immigration applicants to get their services.
Search for top visa consultants in Melbourne or the area that you are in. The process of getting a visa is a sensitive one and you have to make certain that no fraud is involved. You need to work with a qualified and professional consultant who knows what they are doing. Do not simply choose someone because they are charging the least. You may end up facing more issues.
Read also: When Should You Hire a Green Card Immigration Lawyer?