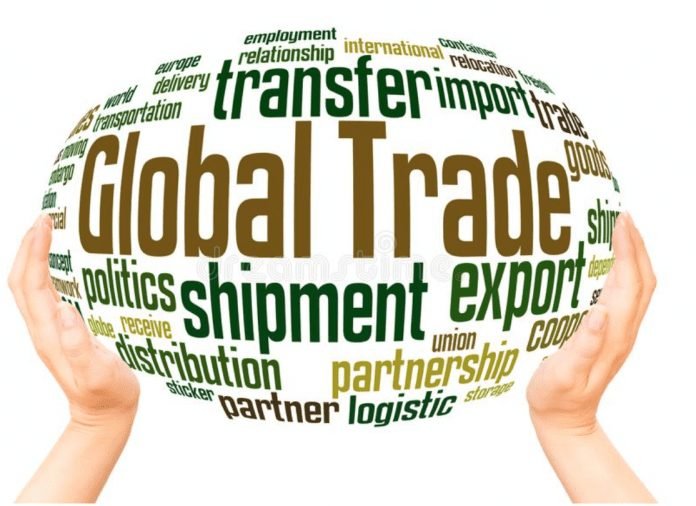 Last Updated on August 14, 2022 by
US imports data is simply a database that keeps track of various trade processes and the details of goods and services imported in or exported from the US. The US import export data keep businesses up to date on what goods and services their competitor's import or export and at what cost. 
Modern economies rely heavily on imports and exports that take place across national borders.
What Role Does Import Data Play In Trade?
The US imports data plays a critical role in the trade market for every active trader in the US. Every successful trade business in the United States is dependent on the quality of import and export data, which is why it is regarded as the "Golden Key" to trade success.
This information explains the tariffs, transportation charges, and all taxes that apply to the products. It is gathered to examine the trade market thoroughly.
Why Is Import Database A Fundamental Necessity?
The world appears to be entangled in a data-gathering spiral, with 44 billion gigabytes of data expected to be created by 2030. Firms worldwide are looking for new markets to expand into, opportunities to diversify, and suppliers. International export import data assists businesses in making better use of their resources.
The US import database is fundamental at the international level because it is the source of global market analysis. This data is the only medium available for analysing market trends and the demand for various goods in the worldwide market. It is critical for all active US emerging trends in the international trade market.
This data also aids businesses in determining their competitors' export figures, knowledge of profitable products, international pricing of raw materials purchased from other countries, and material inventory status. It helps businesses in analysing countries, imports and exports, tariffs, and non-tariff measures.
Monthly or quarterly reports and international export and import data are valuable tools for assisting businesses in making accurate projections and detailed plans.
Primary global trading countries are the world's major importers and exporters. International trade is a significant economic driver for a country. Exports – imports directly impact the economy, create jobs, and affect citizens' living standards.
For every trader, an import database is instrumental in running a successful international trade business. It demonstrates what is currently in high demand in the trade market. It aids in understanding the ups and downs of the trading business.
Should You Leverage Imports Data?
Knowing current market trends and customer preferences is critical in the international trade business. One must understand the significance and application of basic details of all imported products such as product name, HS Code (harmonised system code) of US import export data.
It includes the price, quantity, source and destination country, importers' and exporters' names and addresses, and many other details. All of the information provided in import data is extremely useful in determining the current market trend.
Overall, data reveals the unknown. It enables businesses and individuals to identify and address their blind spots. Placing our finger on what we don't know (on a large scale, think Johari window) will help us drastically change how we see, approach, and solve problems.
How Helpful Is An Import Database In Strategically Planning Your Business?
Import-export data assists trading partners in evaluating potential suppliers or buyers based on shipping histories. Because trade is a risky business, this data assists importers and exporters in mitigating some of their risks. Traders gain knowledge of potential markets as well as detailed information about their competitors.
Import-export data provides exporters and importers with detailed information to help them plan their businesses more effectively. Hence it becomes essential to optimise and improve the mobility of the US import database to transform a trader approach to invest in imports trade.