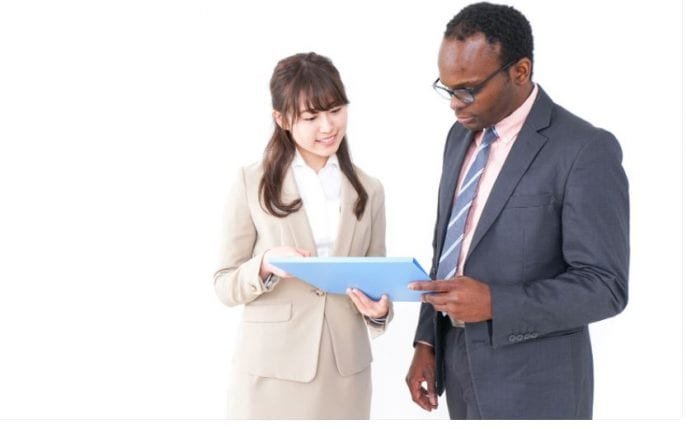 Last Updated on January 30, 2022 by rida
Nowadays, it's easier to market your cleaning business, thanks to technology. However, new companies keep coming up, and you should employ a powerful marketing strategy to stay ahead of the competition. You don't have to spend millions to achieve this, though! How is this possible? Define your target audience, and run targeted promotions to locate them. Nonetheless, you have to consider various aspects when marketing your business.
Let's have a look:
1. How strong are your competitors?
All businesses compete for clients, and you should learn about your competitors. Evaluate the marketing techniques employed by your competitors, and think of ways to convince clients to purchase your services. Also, determine the unique selling position that will give you a competitive edge.
2. Your target audience
There are different cleaning services; these may include residential commercial, government, or schools. There are also various potential clients out there. You don't want to target everyone, though! This can be time-consuming and costly. Worse still, it won't be as effective. The best way to promote the cleaning business is to identify a target audience and direct your marketing efforts and resources towards that.
3. Customer relationships
Think of the type of relationships that you which to form. Do you have clients already and want to build more trust? Do you want to attract new clients for your cleaning services? Do you want better business opportunities in the marketplace?
These define the marketing strategies to use, which should be specific to the type of cleaning services offered. No matter the marketing technique, don't overlook your existing client base. A significant percentage of new clients will come from referrals and reviews by former clients.
4. Marketing spot
Where you plan to sell your services matters? Do you want to market your business online or use conventional approaches? Think of the pros and cons of each and where you'll likely get more clients. Nowadays, most people market their businesses online due to the broad client base. You can also incorporate a few traditional marketing techniques for excellent results.
5. Cost of marketing
There are different marketing techniques, and all come at a cost. Of, course optimizing your business website will be costly compared to posters or word of mouth. Choose the most effective techniques, and think of how much it will cost to employ them. Also, consider the number of potential clients you'll reach using such a marketing technique.
Why is promotion important for cleaning businesses?
Marketing sends out your brand message to your target audience. By using various platforms to promote your cleaning services, others will learn about your services and contact you for information. Through marketing, you'll also identify different client segments. This way, you can customize your services to match their specific needs.
The more you promote your brand, the more traffic you get. Many will know about your company and will be interested in your services. With high customer traffic, you expect more leads and conversions, which boosts profits and revenue.
In summary
Marketing spreads the word about your services to potential clients. For best results, choose effective business promotion strategies, and seek help from marketing specialists. Also, think of ways to retain your existing clients and offer superior services to all clients. With the tips mentioned above, I believe it will be easier to choose the right marketing strategy for your business.