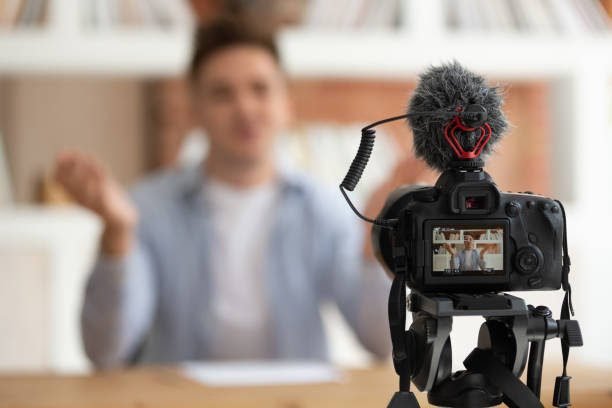 Last Updated on February 25, 2023 by asifa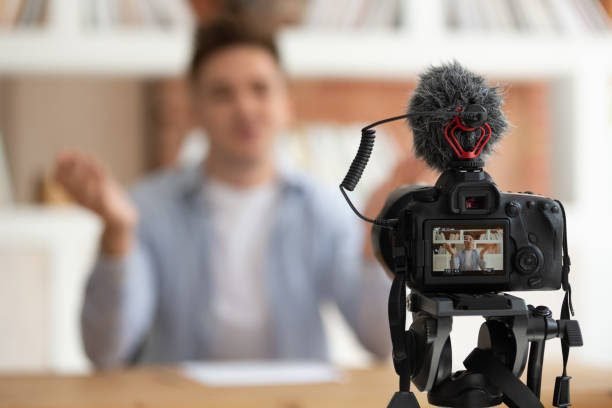 more than 500 hours of video that is uploaded to the YouTube channel every minute? This The stats that YouTube offer can be mind-boggling. Do you know that there are means that if want your channel to be noticed, and then you will have to optimize your videos perfectly. One of the places to start with while optimizing your videos is the title.
What makes a great YouTube title?
But before you think of the video, the first step should be to create a video that is worth watching. If this is not the case, even a great title won't be of help. These wonderful YouTube title tips should help you to create a superior title.
1. The title should match your content.
Never use an eye-catching video title that doesn't represent the truth about what your video is about. This will not be good for your video because it may receive thumbs down from most of the viewers, which leads to lower SEO rankings.
2. Know your target market
When writing a video title, know who the video is created for. Some titles appeal to the young, while other words can be best for older generations.
3. Relate to the troubles and pain of your target population
Know what your target population is going through and create a video that solves those challenges.
4. Do proper keyword research
Your title should contain a great keyword, and you should do proper research before anything else.
5. Include keyword at the beginning of the title
When thinking of a god title, ensure that it contains your preferred keyword at the beginning. This is good for improving your search engine results.
6. Use brackets
Using brackets for our title helps to improve its visual appeal, and also helps with ranking.
7. Create some sense of urgency
Use words in your video title that could make people desire to watch your video without delay.
8. Offer a compelling hook
There are many ways in which hooks can be used as bait to people watching our videos. Be a little creative with it.
9. Make your title short
The best title should have less than 60 characters.
10. Tie your video title to trending topics
This will make it easy for people to search and watch.
11. Offer your viewers clear value
You should provide your viewers with real value.
12. Stick to proven headline frameworks
Choose one or a few title frameworks that have been proven to work.
13. Make sure that your video thumbnail works
Choose a great color and optimize it from all gadgets, including small-sized phones.
14. Use persuasive words
Choose words that can help make you persuade YouTube users to watch your video.
15. Look at your competitors' videos
You can look at your competitor's videos and come up with the best titles that can help rank you better. Know what their titles lack, and fill the gap.