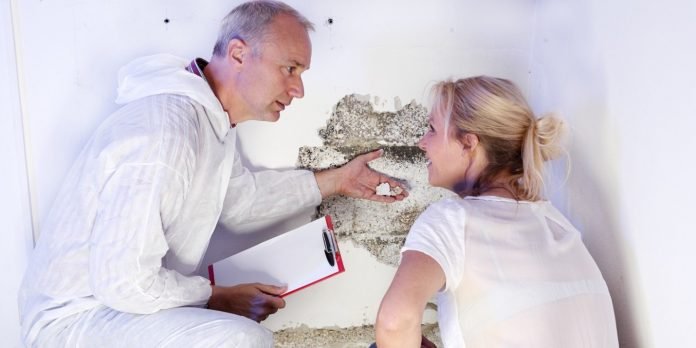 Last Updated on February 21, 2023 by admin
Approximately 70-80 percent of people with poor reading skills may be dyslexic, which can cause major setbacks when not addressed.
It's important to know as early as possible if your child is struggling with dyslexia. If you're concerned about your child, then testing for dyslexia is the best way to confirm whether they need help. Read on to learn more about what parents need to know about this type of testing for their kids.
Signs of Dyslexia
While not all reading difficulties mean that your child has dyslexia, there are some things to look for. Here are a few of the most common signs of dyslexia:
Misreading words or taking a long time to read text
Having trouble with the pronunciation of common words
Difficulty paying attention, which is often confused with ADHD
Mixing letters up or getting them backward when writing (transposing)
Having issues with rhyming or getting similar words confused
Aversion to certain topics or classes such as English
Testing for Dyslexia
There is no one singular test for dyslexia, so it can be difficult to diagnose. If you suspect that your child has dyslexia, it's important to address it right away.
When testing for dyslexia, your child will take a series of reading tests under the observation of teachers. Determining your child's reading fluency and comprehension is one part of testing for dyslexia.
Other things to consider include phonological awareness, decoding, and rapid naming. Special tests designed to address these various components may help to determine a diagnosis.
You can ask to have your child take several learning disability tests. The combination of tests is the best way to pinpoint the issues they're having.
Coping With Dyslexia
If your child is diagnosed with dyslexia, there are many things you can do to make their learning years easier. First, consider enrolling them in a literacy program that's specially designed for kids with dyslexia.
In most schools, your child will receive targeted instructions based on their reading assessment. Some states even have special dyslexia laws and mandates in place. These laws ensure that students are getting the structured framework they need.
Another way to help children with dyslexia is through tutoring and one-on-one instruction. This can happen outside the classroom and can be provided by a professional. Special education teachers, speech and language pathologists, and even a school psychologist can help.
Ideally, your child should be able to participate in a regular classroom setting. A special literacy program or tutoring can make it easier for them to cope. When they learn with their peers, they'll have the self-confidence they need to succeed.
Help Your Dyslexic Child Learn Today
Learn more about testing for dyslexia so you can give your child the best opportunity for success. With the right help and some tutoring, every child can become a proficient reader and writer.
For more great articles about lifestyle, business, entertainment, and much more, be sure to explore the rest of our website today!