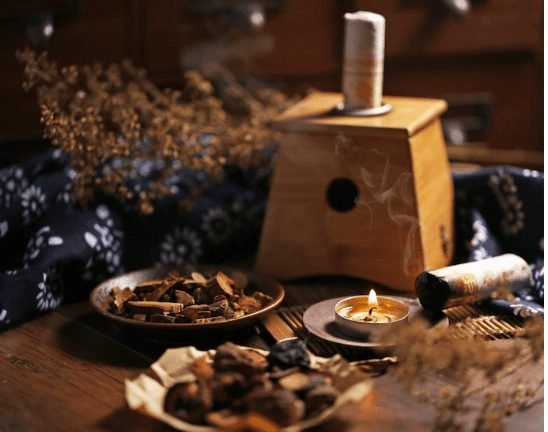 Last Updated on June 27, 2022 by rida
If you're looking for an alternative to traditional medicine, naturopathy may be the right choice for you. For those who haven't heard of naturopathy or received naturopathy treatment before, here's a comprehensive guide to cover what it is, what its benefits are, and other helpful information.
What is naturopathy and what are its key principles?
Naturopathy is a form of alternative medicine that focuses on the body's ability to heal itself. Naturopaths use a variety of natural modalities, including nutrition, acupuncture, and herbal medicine, to treat their patients. The goal of naturopathic treatment is to promote overall health and well-being, rather than simply treating disease symptoms.
How does naturopathy differ from traditional medicine?
The main difference between naturopathy and traditional medicine is the approach to treatment. Naturopathic doctors take a holistic approach to health, considering all aspects of a person's life when making treatment recommendations. They also focus on prevention and promote healthy lifestyle choices as a way to prevent disease. Traditional medicine, on the other hand, tends to focus on treating diseases once they've already developed.
What are some of the most common treatments used in naturopathy?
There are many different types of naturopathic treatments, but some of the most common include acupuncture, nutrition counselling, and herbal medicine. Naturopathic doctors may also recommend lifestyle changes, such as stress reduction techniques or exercise programs.
What are the benefits of naturopathic treatment?
Naturopathic treatment can offer many benefits, including improved overall health, increased energy levels, and reduced stress. Naturopathic treatments are also often less invasive and have fewer side effects than traditional medical treatments.
Are there any risks associated with naturopathic treatment?
The risks associated with naturopathic treatment are generally low. However, as with any type of medical treatment, there is always a risk of adverse reaction to certain therapies or medications. It's important to discuss any potential risks with your naturopathic doctor before starting treatment.
Finding a qualified naturopath in your area
There are plenty of professional naturopaths in Melbourne to choose from, and you can check a practitioner's credentials in the Australian Register of Naturopaths & Herbalists. It's important to choose a naturopath who is fully qualified, insured and experienced in providing naturopathy treatments that are tailored to the client's individual needs and specific ailments.
Read More: Leaving treatment for Addiction early