Last Updated on November 26, 2022 by
Premier banking is a term that has been used in Singapore for years to describe a high-end, premium bank account. The difference between a premier banking account and a regular account is that it offers customers exclusive benefits, services, and experiences that are not available to standard bank customers.
Premier banking is growing in popularity in Singapore these days. Many banks are starting to offer these elite accounts, and more people are using these accounts because of their exclusive perks, as well as their numerous benefits.
What is a Premier Bank?
When you are in the market for a bank, you might think that there is only one option – a bank. In reality, however, there are many types of banks to choose from, depending on your needs.
A premier bank is one of the most elite options available because it provides extra benefits beyond those typically provided by traditional banks. For example, premier banks often provide personal concierge services, special travel perks, and financial advice.
Purpose of Premier Banking
The main aim of premier banking is to provide wealthy and high-end clients with high-quality, personalized, and flexible services that meet their unique needs.
Premier banking is a complete package comprising various financial services such as money management, wealth management, private banking, and portfolio management.
Most importantly, with premier banking, the bank will provide customers with an opportunity to develop personal relationships with their bankers. Bankers can also advise customers on making good use of standard banking services.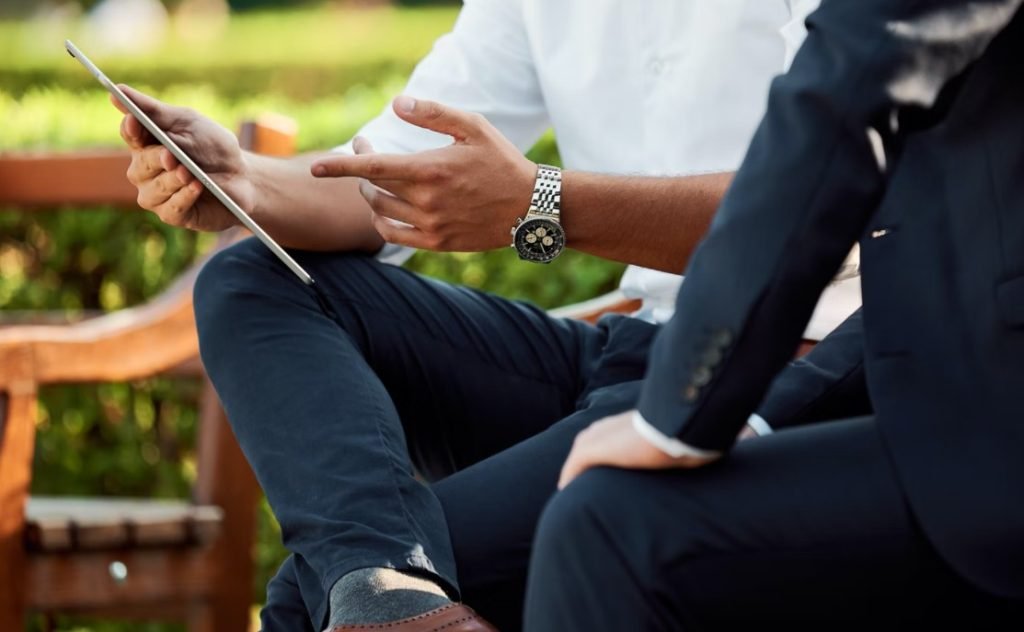 Some services you will get with premier banking include:
Private banking services

Credit cards

High-yield savings accounts and fixed-term deposits

Investment accounts

Merchant services

Financial planning services

Concierge services
Benefits of Premier Banking
Premier banking services are provided by a few banks in the industry. These banks leverage available resources to provide high-quality banking services to clients.
Premier Banking is the best way to enjoy luxury banking services in Singapore. It is not only about the personal service from bankers but also about being able to conduct transactions smoothly and quickly across multiple channels. Premier banking can be used for all your financial needs, ranging from loans, investments, insurance, and even forex transactions.
How to Select a Premier Banking Programme
It is a good idea for any business owner to look for a premier bank and find out which banks in their area offer the best premier services.
Besides the services tied to the premier banking program, it is also vital for you to look at the number of years the bank has been in business. The longer they have been in business, the more likely they are able to offer excellent financial services. Visit http://www.ocbc.com/personal-banking/premier/en if you need a reliable bank offering premier banking services.
Conclusion
It's obvious that everyone needs banking services, and everyone is looking for a good deal. However, if you want top-tier banking services that provide you with individualized support for your financial needs, then you should consider premier banking. If your banking services are not excellent, you might not be as successful as it could be otherwise.
Read More: 3 Tips for Developing a Small Business