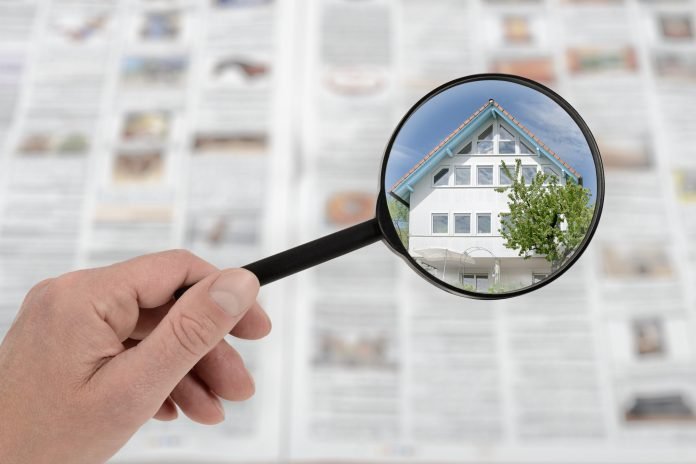 Last Updated on July 8, 2023 by
It may be comforting to know that you are not alone if you plan to move to a new neighborhood this year. In a recent study performed by neighbor.com in April of 2021, 56% of Americans said they plan to move this year. Whatever your reason for packing up and moving out, we want to help make it an informed move at least. So, go ahead and read this short guide on five pro tips to help you find your perfect new neighborhood.
Tip #1: Is Your New Neighborhood Safe?
Safety is an important factor for everyone in your family. Don't hesitate to contact the local police department for crime statistics and information.
When considering crime in a new neighborhood, pay attention to the types of crimes, not just the number of crimes. For example, is the trend in crime increasing or decreasing? Which parts of the neighborhood is crime centralized in, if any?
Tip #2: Does the Neighborhood Have Nearby Activities?
Will it have plenty of activities, services, and fun locations to stay entertained when moving to a new neighborhood? Make a list of your favorite past times and activities. How many of these does your carefully curated neighborhood fulfill?
How far would you have to travel to fulfill these activities? For example, how far would you need to travel to access basic services such as grocery stores and hospitals?
Find out what you are willing to compromise before making the big move to a new neighborhood.
Tip #3: Is the Neighborhood Economically Stable?
When choosing a new neighborhood, try to determine if it is stable economically. The local economic development board should be your go-to source for this type of information. Ask about the stability of income and property values.
What is the percentage of homes versus apartments in the neighborhood? Apartments are not harmful to have, but they can indicate a more mobile or transient population.
Are residential and commercial real estate properties being bought, or just sitting around for months unsold?
Tip #4: How is the Neighborhood School District?
If you have children, we know that their quality of education is on the top of your new neighborhood list. Not only is their education important, but quality school districts affect the appreciation of real estate, too.
Contact the department of education for your new neighborhood. Find out information about test scores, post-secondary school attendance, and further educational opportunities.
Tip #5: What Are the Values of Home Investments in the Neighborhood?
The appreciation value of real estate in your new neighborhood is vital to know before purchasing a home. Ask a local realtor or call the local realtor association to get more information on home appreciation in your new neighborhood.
Although real estate remains hard to predict, historical appreciation values will provide some investment direction. Realtor associations can keep you informed about new housing developments, schools, and transportation construction in the area, too.
Bonus Tip: Go and Check Out the Neighborhood Yourself
Once you've taken the time to choose between two or three neighborhoods, feel free to take a walk around. Observe the surroundings and strike up a conversation with local residents.
Are the homes well maintained? Are the local residents friendly and informative? Are the streets quiet? Often, the best way to get a feel for the new neighborhood you are moving to is to pick a nice day to take a walk around.
We hope you enjoyed these helpful tips on what to look for when choosing a new neighborhood. If you are looking for more helpful lifestyle information, then head over to the lifestyle section of our blog – see you there!
Apart from that, if you are interested to know about How to Settle Into a New Neighborhood then visit our Home Improvement category.