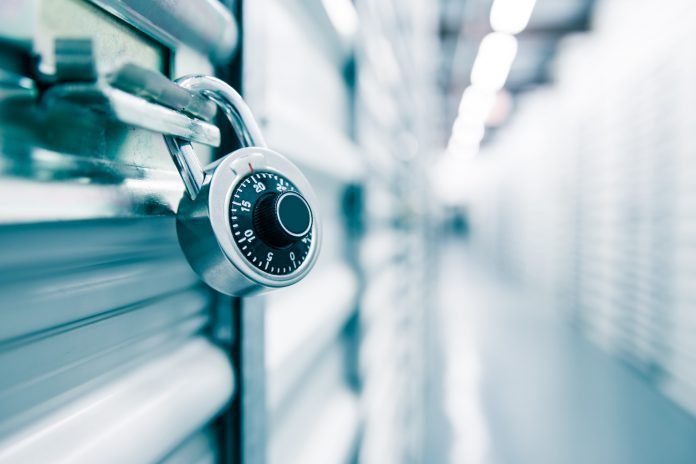 Last Updated on September 13, 2023 by
There is no question that moving is stressful. You must find a new place to live, pack everything you own and then move it to this new place. It could be a few blocks down the street or across the country. Many people are renting storage space when moving to help remove stress. It may not seem like one should impact the other, but you'd be surprised how much easier moving becomes when you have a self storage unit.
We'll examine a few ways storage units can reduce moving stress and make the entire exercise much easier. No one likes moving, so reduce the stress as much as possible.
Keeps Items Out of the Way
Your new home may not have the space to handle everything you have, or you may need to figure out where to put things. If you have a storage unit, you move items out of the way until you're ready for them.
For example, you may have a large living room set, but the living room in your new house is smaller. Store the couch and other furniture in a storage unit until you can figure out the best layout. If you don't, then it's in the way when you move.
Renting Storage Space Eliminates the Rush
When there is a timetable to move, it increases the stress. If you need to be out of the house by a certain date and don't have the new house ready, you can get a storage unit to move it to until you're ready.
Many times, the date can sneak up on you and before you know it there's only a few days to get everything packed and out. Reduce your stress by putting everything in storage. You can take your time unpacking and not worry about deadlines.
Protect What You Own
When you don't have room for everything or you don't have a home to move into, then a storage unit protects your belongings. You don't need to leave them in your car or out on the lawn until you're ready to move.
Storage units can be temperature and moisture controlled to protect the upholstery on furniture or art prints. Many items such as televisions and computers are targets for theft. If you leave them in an unsecured place, then it's likely they'll get stolen.
High Desert storage units are padlocked and you have the key. If you pay the monthly rent, then you have all the time in the world to get them. You don't have to worry about them being stolen or broken in a storage unit.
You Don't Have to Live with Moving Stress
If you need help decluttering homes or need moving help, then consider renting storage space. Moving is a stressful time even with moving services and anything you can do to alleviate the stress and make the ordeal easier should be done.
Storage units are inexpensive and a lifesaver if your new home isn't ready. If you want to learn more about moving, then please explore our site.
Apart from that, if you are interested to know about Renting Cheaper than Buying then visit our Lifestyle category.