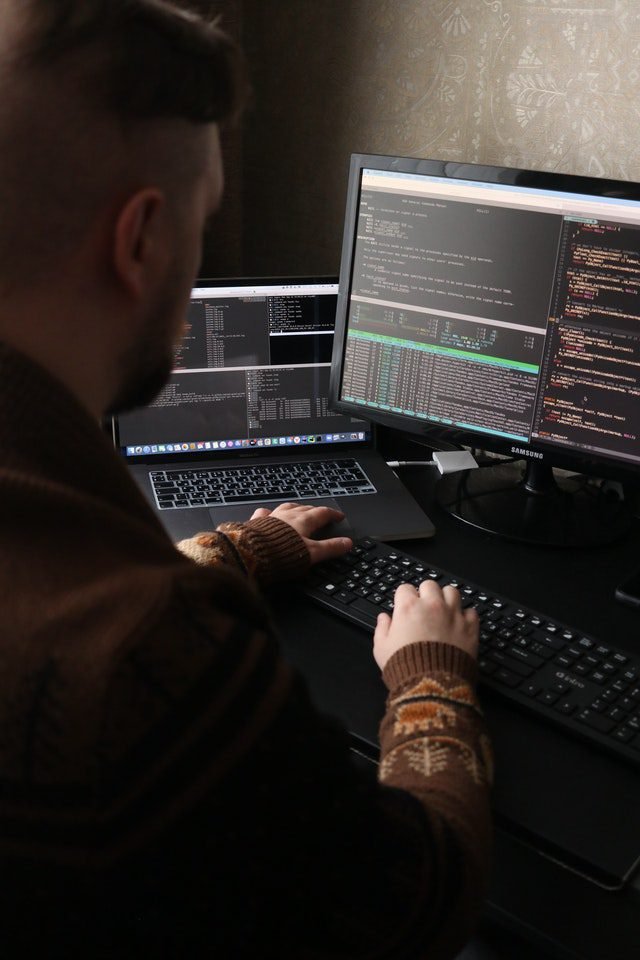 Last Updated on November 23, 2022 by
The digital age is in full swing, with Software Development teams being the driving force in modern business. Companies are looking for new and innovative ways for App, Web and Platform developments to be able to generate revenue.
So, how do you ensure your company stays ahead of the curve?
Here are 7 Reasons why you Should Hire Software Development Teams:
Collaboration
Developers know how to develop – It's that simple. They are experts in their craft and are unique problem solvers. This allows them to effectively collaborate with your teams and experts, increasing your team's productivity.
Increased Knowledge
By outsourcing a software development team, you are adding new ways of thinking and knowledge to your company. Access to outsourced teams allows you to expand your technology stack capabilities. These developers can build new developments while coaching your current employees. This creates an adaptive environment for internal teams to acquire new knowledge and refine their skills as well.
Risk Minimisation
Minimise risks by outsourcing development teams with competent project management and trusted processes. These developers have years of experience in this field, and you can be sure that all development processes will run smoothly the first time around.
Focus on Core Company Strategies, While Handing The Development Work To External Agencies
Outsourced developers can focus on the job and development at hand, leaving your team with time to focus on other core company tasks.
Leveraging on Tech Trends
It is challenging to constantly keep on top of new trends and changes in the tech space. Software developers are experts in this sphere and are always aware of new Tech Trends in the space. Outsourcing development teams allows your company to be on top of new trends, minimising risk in the long run.
Minor Effort From Your End To Set Up A Team
Because outsourced development teams are already set up and experienced in working closely together, this saves you a lot of time in having to train and set your own team up internally.
The Bottom Line (Cost Effective)
On the one hand, outsourcing a development team can help effectively cut costs by aiding in optimising your business. On the other hand, you will experience cost savings in terms of infrastructure and overhead expenses as compared to increasing your own onsite IT staff.
Hiring your next Software Development Team is a sure-fire way to move your business into the new era and set you ahead of competitors.
About SovTech
SovTech is a leading custom software development company. They design, build, deploy and maintain innovative custom software. Their expertise lies in custom software development, Mobile and Web App development, UI/UX design, Software Maintenance, and Hiring Out Software Development Teams.
To get started with a free quotation on software services, contact SovTech today!
Apart from this, if you are interested to know about The Big Importance of Computer Security then visit our Technology category.