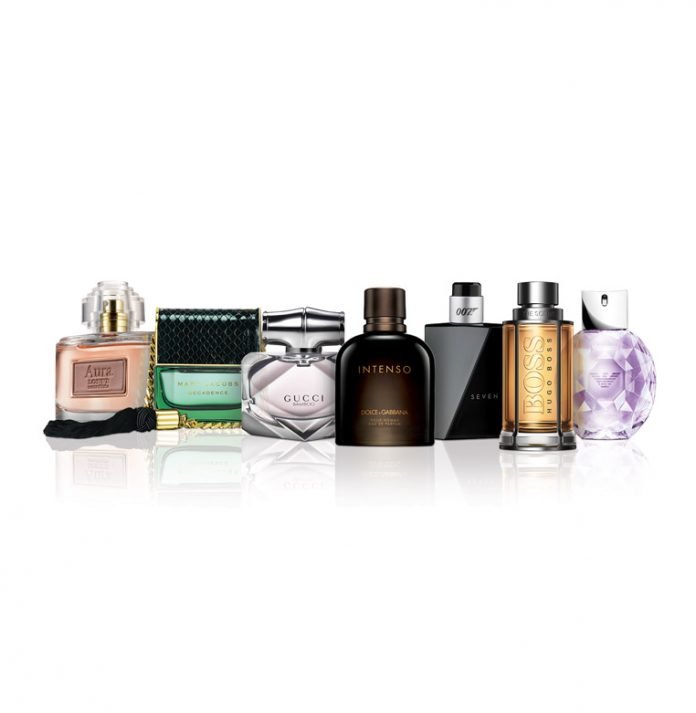 Last Updated on October 15, 2022 by Umer Malik
Scents have been an important part of our daily life since the time we realized their power. Even though perfumes were a mere cosmetic product at the beginning, the value and purpose of perfumes have evolved with time. Nowadays, people are very much concerned about the fragrance they choose as the idea of scent is getting more and more related to personality and occasion.
Modern scents are available in a wide variety of models to enhance your appearance and image on different occasions. In this article, we will have a look at these occasions and the right fragrances to try out.
Daytime
During the daytime, you are mostly working or commuted to any other purpose where you meet more people. Thus, floral, earthy, or citrusy scents are the best that delivers a lighter fragrance. Apart from this, the warmer atmosphere in the daytime will spread the fragrances farther and stronger. Thus, using strong scents like EDP may overpower your fragrance and disturb you and the others around you. Unisex fragrances are also perfect for the daytime with their neutral nature.
Nighttime
The nighttime features a cooler and breezy atmosphere, where scents like vanilla, chocolate, or honey are perfect. Even though this is the case, you may choose your scent based on where you are going. For example, nostalgic fragrances like coffee, cocoa, or vanilla are the best while going out with your friends. It will also make you relaxed after a long day at work.
Going For a Date
Going on a date is all about attractiveness and confidence. Thus, your perfect choices are fragrances closely related to confidence like woody, sweet, musky, spicy, etc. This will deliver a lovely romantic ambiance. If you are going out with your dear one, you may choose a scent that excites both of you. Leading suppliers of perfumes can suggest you a perfect romantic scent for a date
Going on Vacation
If you love to travel, it is always recommended to keep a travel-friendly perfume kit that goes well with different kinds of destinations. For example, coconut or aquatic scents will be perfect for beaches and earth scents will be the best for mountains and other greeny areas. You should have an idea about the local vibe and pick fruity, floral, and citrusy scents in order to fully enhance the vacation ambiance.
For an Interview
Even though a confidence-boosting fragrance can help you a lot in an interview, you should always care enough to not overpower it. Wearing a subtle and simple fragrance would be perfect enough to enhance your personality and deliver a good first impression. Using a strong scent may kill the interviewer's impression of you if they are not fond of that specific fragrance.
For Work
If you are working in a perfume-friendly office, wearing a soft and confident woody or spicy scent will benefit your career for sure. Apart from personal growth, your scent will also inspire your teammates to work together and achieve new goals. But, always keep it light and neutral; you don't want to disturb others with stronger and overpowering scents.
For Weddings
Wedding and other social gatherings are occasions when most people try to make themselves beautiful. As a result, a majority of the people will be wearing one fragrance or another. So, rather than choosing your regular scents, you may try out a custom-made signature scent. This scent should be the one that perfectly enhances your personality and helps you connect with others in a friendly way. You may connect with reliable dealers and experts women's perfumes to create special fragrance for ladies.
For Gifting
Perfumes are perfect for gifting and when you gift one, you are welcoming them to a new world of emotions evoked by its fragrance. Anyway, neutral and classic scents are best for gifting in case you are not sure about the likes and dislikes of that person. Furthermore, you may look for more romantic scents if you are gifting for weddings, anniversaries, etc.
As discussed, we may deal with various occasions in our life and a wide range of fragrances are available in the market to support your needs. So, make sure you have a well-defined perfume collection that can help you to stay attractive on any occasion.