Last Updated on February 21, 2023 by admin
During the first months of life, the baby's digestive system isn't quite mature and requires specific feeding. Therefore, when choosing formula it is important to give preferences to high-quality, proven products that help relieve digestive issues.  In cases of severe symptoms, you need to consult a pediatrician who can prescribe a specialty formula. The signs a Sensitive Baby Formulas:
crying and fussiness after feeding
loose, and watery diaper
dry, red, and scaly skin
diarrhea
extreme fatigue and weakness
vomiting
Let's check the best sensitive baby formula to help against digestive and skin problems.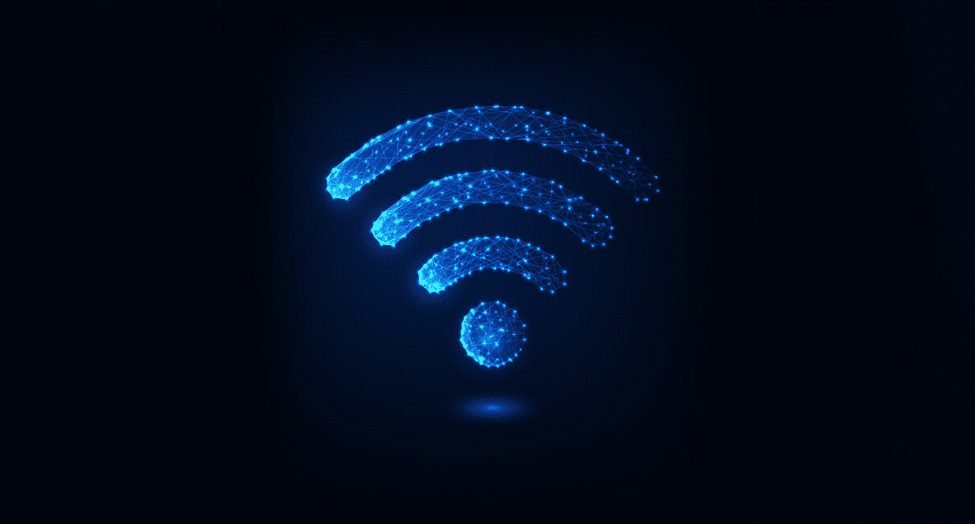 HIPP
Produced in Germany, HiPP specialty feeding contains prebiotic dietary fiber(GOS galactooligosaccharides), probiotics, ARA/DHA (fatty acids), nucleotides, and organic milk. Infant milk promotes comfortable digestion and meets the kids' nutritional needs. According to reviews, HiPP baby formula is readily consumed by newborns and does not cause allergic reactions. It reduces the signs of colic and regurgitation. Kids are growing and gaining weight well.
Holle
Made in German Holle Goat formula is consumed by those who are lactose intolerant or may have a milk-protein allergy. The product created by the company has DHA (docosahexaenoic acid) and linoleic acids. These LCP oils (long-chain polyunsaturated fatty acids) can improve your sensitive baby formulas cognitive development. If a kid suffers from an allergy to cow milk protein, the goat-based formula is a good alternative that may relieve the symptoms. Parents note that Holle goat feeding is even tastier than the feeding based on cow milk and it is consumed by kids with more pleasure.
Nutrilon (Nutricia)
Thanks to its thicker consistency, reduced lactose level (≈ 39% compared to regular formula) the Nutricia is perfect for babies who are concerned about colic and constipation. The unique Pronutra+ complex provides children with the necessary elements and vitamins for full development. In the content of such sensitive formula, there is patented GOS/FOS 9:1 prebiotics in a 9:1 ratio at a concentration of 0.8 g/100 ml that helps to the development of the immune system, intestinal microflora, and the absorption of calcium, iron, and vitamin D.
Humana
Humana is the only infant formula with the same amount of β-palmitate as in breast milk. The formula has a unique content that prevents or eliminates intestinal colic and normalizes the child's stool. It is produced in Germany from fresh (not dry) organic milk obtained from healthy cows. Thanks to gentle production methods, it preserves the natural benefits of fresh milk as much as possible.
Friso
In the content of the formula, there is carob gluten. Such a natural thickener eliminates constipation, reduces colic. In the production of formula, LockNutri technology is used thus ensuring maximum preservation of the natural properties of the protein, its easy digestion, and assimilation in the gastrointestinal tract, for the full growth and development of a sensitive baby formulas.
Similac
Similac formula is made on partially hydrolyzed whey protein, specially designed for comfortable digestion of children with colic, constipation, and increased gas formation. There is also live bifidobacteria B.lactis to support healthy intestinal microflora and fight harmful bacteria. Thanks to reduced lactose content, the gas formation is significantly decreased. All Similac formulas are free of palm oil, GMOs, dyes, preservatives, and gluten.
Apart from that if you want to know about Amazing Birthday Cake Ideas For Your Baby then please visit our Health page