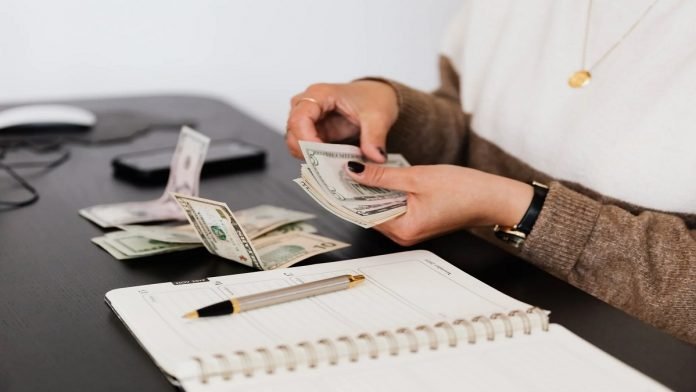 Last Updated on November 24, 2022 by
Your life insurance requirements change over time. At key points of life, you must review the coverage you have to ensure everything goes on as smoothly as possible.
If you are aware of any upcoming life-changing event, you can get a coverage in place before it even happens. The following life events are when you should review your life insurance plan.
You are soon to be married
Your responsibility increases with your marriage.
As a result, your life insurance requirement changes. Your spouse may also require a coverage (in case s/he doesn't have any).
You are going to be a parent soon
A baby brings joy as well as more responsibilities.
Both you and your spouse may need more life insurance in such a situation. You will have time in your hands because you will have months of advance notice. So, you can easily apply early.
The premiums then become an integral part of your routine expenses, rather than any additional cost. If both of you purchase from the same life insurance company, you may get additional discounts for bundling.
Also, if you are thinking of purchasing and shifting to a bigger home, consider the additional mortgage costs.
You are getting a divorce
If you are getting divorced, you ought to look into your beneficiary designation to make sure the death benefit goes precisely where you want it to go.
If your beneficiaries are revocable, you can do this easily. If it's not, you cannot change beneficiaries without their consent.
You are purchasing a new home
A mortgage increases your liabilities. A life insurance plan will help your family keep the home in case of your untimely death.
Getting a plan for your spouse is also very important. Some plans offer a joint first-to-die option, paying a lump sum amount in case of the first death. This is typically less expensive in comparison to the purchase of two separate plans.
Life insurance typically takes around one or two months to be issued. Hence, we would suggest you to start your application before you start on your house hunting procedure. Talk to an experienced financial advisor to know more – no fees and no obligation!
You are changing your job
You might have had life insurance coverage with your previous employer, which is often around one to twice of your annual salary.
You lose this coverage when you leave the job. Regardless of your health, your group benefits often give you the option to convert to a personal health insurance plan. The premiums are typically higher than a brand new life insurance plan, but you will at least be protected when you are shopping around.
You are going to retire
Your employer's life insurance typically ends with your retirement.
So you may consider converting your group benefits to a personal coverage. You may require less insurance because you are no longer working or may choose to increase your insurance coverage to supplement your retirement income for your spouse or estate planning.
Talk to a financial advisor and take the decision wisely.
To sum up
With the occurrence of a life-changing event, you should look into reviewing the life insurance coverage you already have to ensure everything is in order. In case there are changes to be made (which is more than likely), you should go ahead without any hesitation.
The best decision would be to consult a financial advisor who can assess your situation and help you take the best decision at the highest value for money. To top it off, the service comes for free – no fees and no obligation! Another approach can be to do an annual review of your life insurance coverage in Mississauga during the beginning of the year, tax filing time, RRSP season, or just around your birthday. A small step like this can go a long way.
Read More: How Do Credit Repair Companies Fix Credit Reporting Errors?