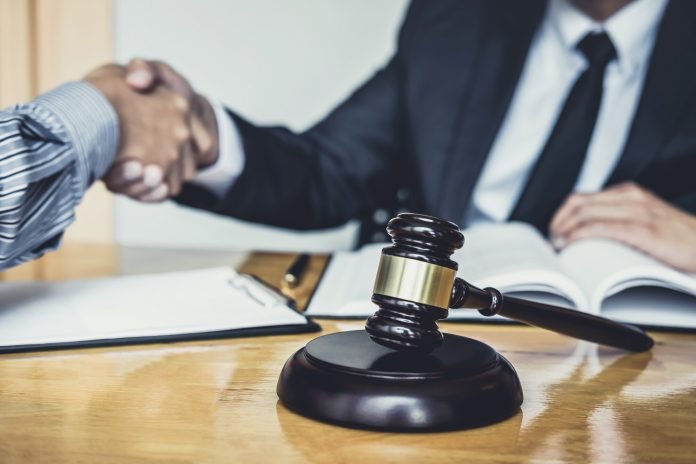 Last Updated on July 5, 2023 by
In the Spring of 2021, the combined debt of all American households reach 14.6 trillion dollars. While that fact is unfortunate, it means there are plenty of people that might consider contacting a lawyer for financial support.
If you are someone that is struggling financially, read on – this article will explain why it might be in your favor to contact a lawyer. After all, a law expert can certainly help you navigate the trickier parts of debt.
How Can a Lawyer Help With Finance?
Yes, a lawyer can help. However, you can't just contact any lawyer, make sure you're contacting a financial lawyer specifically.
Plus, make sure you find a lawyer that specializes in your specific financial situation. Typically, a finance lawyer will specialize in any of the following:
Internal Revenue Service (IRS)
Securities and Exchange Commission (SEC)
Federal Trade Commission (FTC)
Divorce
Estate Planning
Insurance
Investments
Retirement
Since some of the laws related to finance can be quite complex, some lawyers only specialize in one aspect of financial law. Other lawyers may specialize in multiple branches.
Do your research and make sure you understand the financial situation that best applies to you before you contact a lawyer. As you can see, a financial support lawyer can definitely help you with practically any situation regarding money, debt, or taxes. 
When Should I Contact a Lawyer?
There is a multitude of reasons you might be looking to contact a financial lawyer. In case you're unsure if a finance lawyer is right for you, consider if you're having trouble with any of the following situations:
Student Loan Debt
Paying back borrowed money
Investment planning
Protecting and/or managing your assets
Even if you aren't struggling with any of these, the world of finance can be confusing to navigate. Hiring a finance lawyer is a great way to keep track of your investments and make sure your assets are protected in the event of divorce, suing, or death.
Other situations that might warrant a finance lawyer are theft of financial property or the reallocation of personal finances. If you happen to be struggling with any aspect of your finances, contacting a finance lawyer can only make things get better.
If you've determined the best course of action is to contact a lawyer, then don't hesitate. There are plenty of resources to help you learn more and find the best finance lawyer for your situation.
Next Steps
Research in your local paper, or look up lawyers in your area. You might also find lawyer review websites helpful. However, you never really know if a lawyer is right for you until you've talked to them directly.
Don't be afraid to call someone's office to learn more about who they are and how they work. In the meantime, reading this article is a fantastic first step to get you started toward a more secure financial future. 
Apart from that, if you are interested to know about Why It's Best to Hire a Financial Advisor then visit our Finance category.