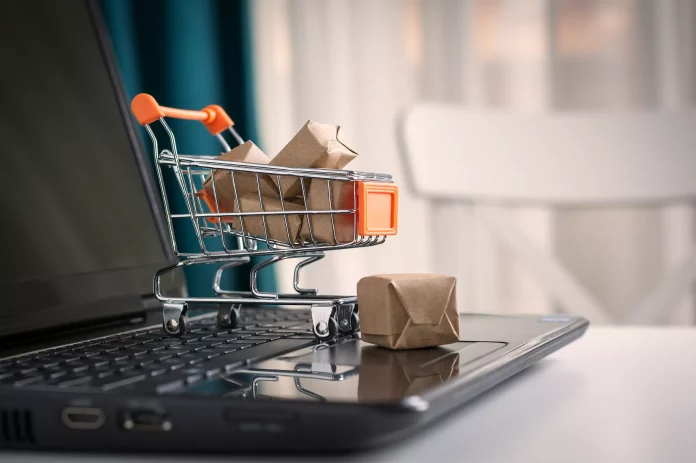 Last Updated on June 1, 2022 by azamqasim
According to a 2017 government research, nearly one in every five individuals in the United States uses tobacco products regularly. That's a lot of people, and although you might be interested in what tobacco products they're using, the data suggests a potential undiscovered profit opportunity for retailers: bulk lighters business.
It's easy to miss this everyday item, but astute retailers wishing to introduce a product that will be in high demand on shop shelves should consider lighters. According to the Consumer Product Safety Commission (CPSC), about 1 billion lighters are sold in the United States each year, making them lucrative for producers and shops that stock them.
However, there are various types of lighters on the market. Before starting the wholesale lighter business, let's first understand some of its structure, design method and why to start this business.
Parts of a Lighter
Flint Wheel:
Most disposable lighters have a flint wheel as a safety precaution. To activate the button or lever below, you lower the wheel.
Lever:
The lever is depressed, and pressure is produced within the tube. This tube contains combustible liquid or gas.
Tube:
To achieve the correct pressure and heat, the fluid or gas must be concentrated in a small region. A torch is connected to the tube's terminus to discharge the gas at the top.
Metal or Plastic Containers Lighters:
The metal or plastic container protects your hands from the liquid or gas within the lighter and is generally lightweight.
Flame:
The flame is released from the top.
Design of Lighters
The pocket lighter's core design and function haven't changed much since the 1930s, but modern technology has significantly transformed many areas of manufacture. "Design" in manufacturing encompasses the product and its components and the introduction of machines and their interaction with assembly and other production processes. One new machine or method may necessitate the use of others.
Consumer preferences have shifted as well. Lighters used to be necessary pocket tools, but they are now treasured as "pocket art." Lighter casings can be dressed using sophisticated techniques like laser engraving and technographic printing. These need the experience of competent artists and engineers in aesthetic and production concerns and time and financial constraints.
Benefits of Bulk Lighters
Bulk Lighters, for example, offer larger profit margins than most other items in a tobacco retail store and are frequently purchased in addition to tobacco products. Lighters are typically kept near the register or the humidor so that store staff may readily demonstrate them to customers buying cigars, pipe tobacco, and other combustible tobacco goods.
Other fascinating facts concerning lighter sales include: They're frequently powerful impulse buys, they generate additional sales, and they're accessible to cross-merchandise in multiple parts of a store, such as within a humidor, near the cash register, or in front of a cigarette display. Lighter sales are generally driven by point-of-purchase and point-of-sale displays in any shop.
What merchants must realize about lighters is that different lighters are appropriate for different clients. Each customer's smoking habits and requirements necessitate a lighter with specific functionality.
Conclusion
Lighter manufacturers have mostly relocated to Europe and Asia, where smoking is more acceptable. Lighters, on the other hand, have a bright future. They're helpful as small light sources for discovering missing keys and keyholes in the dark, and their wind resistance aids in determining wind direction because the flames aren't extinguished by heavy winds or bad weather. Metal reusable lighters compete with disposable lighters because of their endurance, dependability, quality, and sentimental value. On the other hand, quality lighters are considered luxury commodities, and there is fierce rivalry for customer expenditures in this field. Lighter manufacturers personalize the outer covers with artwork and adapt them to other personal accessories with the same ease and quality.
Read More: Tips for Choosing Your Home's New Roof