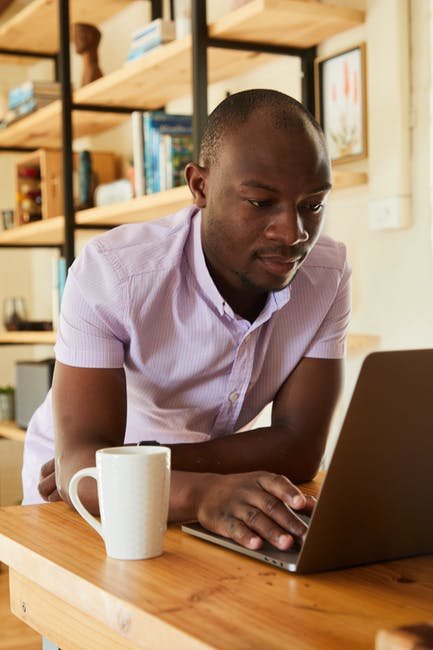 Last Updated on January 14, 2023 by Faiza Murtaza
Hundreds of companies switched to remote work out of necessity and decided to stay remote. For many employees, this is an ideal situation. Working from home often means adopting a better work-life balance.
The question is, what do we do about those weekly meetings? Regular staff meetings are crucial to keeping the lines of communication open with your remote team. However, they also have the capacity to be, well, unpleasant.
We're here to help you find a new and better approach to meeting with your remote workers.
Read on as we share our best tips that will turn those weekly meetings with remote employees into a positive experience for everyone.
1. Focus on Solutions
How many meetings have you attended (or run) that weren't at all solution-focused? How often have you walked away wondering what was accomplished other than complaining? It's time to eliminate any meetings that are designed simply to "admire the problem."
For some companies, that could mean doing away with weekly meetings, altogether. If you and your employees can't fill one meeting per week with solutions, it's time to cut back and meet only when necessary.
2. Reduce Meeting Sizes and Times
If your company consists of more than a dozen people, consider holding smaller meetings. When you have more than twelve people in one virtual room, many of your employees will sit out the participation element. Once you start organizing meetings around specific goals or solutions, you can invite only those staff members who are contributing to that goal or solution.
In addition, consider cutting back the time. Staring at (and speaking to) a computer screen is a bit exhausting. Whenever possible, condense hour-long meetings to 45 minutes or less and 30-minute meetings to 20 minutes. If you can run a meeting in less than 20 minutes, consider sending an email, instead.
3. Accept That Remote Meetings Are Not the Same
If you're struggling to run interesting and engaging remote meetings, the issue may be simple. You're holding onto methods you used for in-person meetings. The reality is that remote meetings are not the same and shouldn't be treated as such.
Adjusting to remote work isn't always easy. Head to remoteworkmadesimple.com to find useful strategies and methods that will help you and your team make the permanent transition. The key is recognizing that while remote work and remote meetings are different, that doesn't have to be a bad thing.
Turn Those Weekly Meetings Around and Boost Morale
If your weekly meetings with remote workers aren't going well, you may be dealing with low meeting morale. With these tips, you can start to turn things around so that you and your employees don't dread that once-a-week appointment.
No matter how much we want to simplify our business advice, we know that running a business isn't easy. That's why we always offer new and updated guides and techniques that will inspire you to keep evolving. Take a look at our business section to get excited about your business.