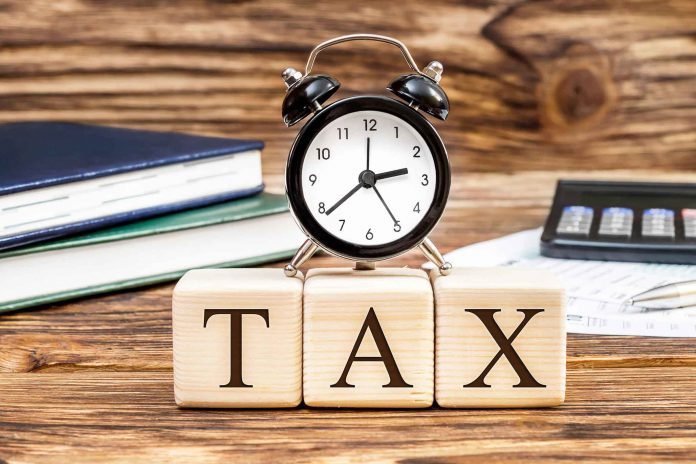 Last Updated on August 12, 2021 by azamqasim
Filing for a tax return is one of the important tasks of taxpayers. Still, there is no need to be concerned about it. Almost every Canadian is facing a challenging situation due to the pandemic. With some guidance, you will find it easy to File Taxes Online Canada.
Ensure on-time filing–
By filing your tax at the right time, you will get the benefit. You can avoid any delay to your benefit payments and credit. In the paper-based filing, the overall process takes more than 10 weeks due to the COVID-19 crisis. On-time filing will let you avail of the
Canada Recovery Caregiving Benefit and Canada Recovery Benefit. The CRA finds data from the previous years to know your eligibility.
You may also contribute something to RRSP. Your RRSP contributions will be helpful for deductible tax. Any gains and income related to RRSP will not be taxable.
How to reduce delays–
To get your refund within the shortest time, you can choose to file online and prefer the direct deposit option. The digital process is faster than the offline one. When you file taxes online, you will easily obtain information about deductions, credits, and benefits.
Tips on increasing your savings on income tax–
Start deducting employment expenses-
Employees claim some employment-related expenses, like home office costs and supplies. To redeem your employment expenditures, you need to fill the form T2200. You do not need to submit the form to the CRA. However, you have to make it ready when the CRA triggers the audit process. Moreover, employment-related payments are deductible when you think of paying them as a part of the employment.
Choose Home Buyers Plan and purchase a tax-free home-
In most cases, buyers do not know they have access to RRSP savings to buy a house. There is no need to pay the tax amount on the RRSP funds obtained for the down payment. It is known as the Home Buyers Plan strategy.
The highest amount to be borrowed from RRSP to buy the first house is $25,000. The amount that you have withdrawn needs repayment within 15 years. You have to make annual payments. Start making the payment from the second year.
For instance, you and your partner have borrowed $25,000 each from RRSPs to buy the home. The collective amount accessible to you is $50,000, and it is tax-free. Your minimum repayment in a year will be about $1,667 each year.
Borrow money and invest-
One of the smartest tips for you is to borrow an amount and invest in the stock market. Your stock portfolio will grow in this way. You may also increase buying potential using this technique.
In the case of tax, the interest paid on the borrowed money to buy stocks and bonds is tax-deductible. It will raise your tax savings.
These are some tips on how to save on your income tax in Canada. You should also focus on the guide to filing the tax.
Read More: Important pointers to be considered while choosing tax consultants